We capture our favorite moments using our Smartphone Camera or Digital Camera and then upload the photos to Facebook, Flickr, Google+ or store them privately in Cloud Storage services like Dropbox, iCloud and so on. Not all the time the photo we took comes Crisp and Clear, that is why we need a good Photo Editing App to reduce the noise in images, make it clear, to apply some image filters and remove some content of the images that we dont want.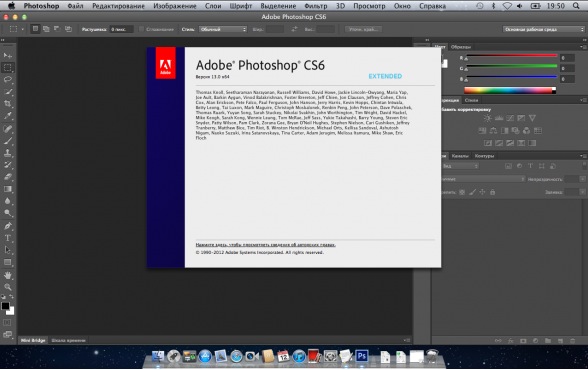 Whenever we talk about Photo Editing Software or Image Editing Software one name that comes to all mind is "Adobe Photoshop". Ofcourse, Adobe have Photoshop for Mac OS X in online and offline stores but many look for Photoshop alternative for Mac as it is expensive. After Adobe introduced Creative Cloud membership people can now rent it for a month, 6 months or an year.
Mac App Store has some free image editing software and premium image editing software that are popular and affordable. You have to choose the best app based on your requirement.