Google is everywhere, and collects user data for analytics and research purposes. Its not just google which collects your data, your Internet behavior, Computer activity and more. Your ISP keeps a track of your Activity and there are high chances that third party software providers and hackers also spy on various data of random users or targeted users most of the time.
Google's Information Security Engineers have recently spoke to Business Insider magazine about Best Internet Security Practices to prevent being hacked and avoid web services and hackers spy on users privacy and data.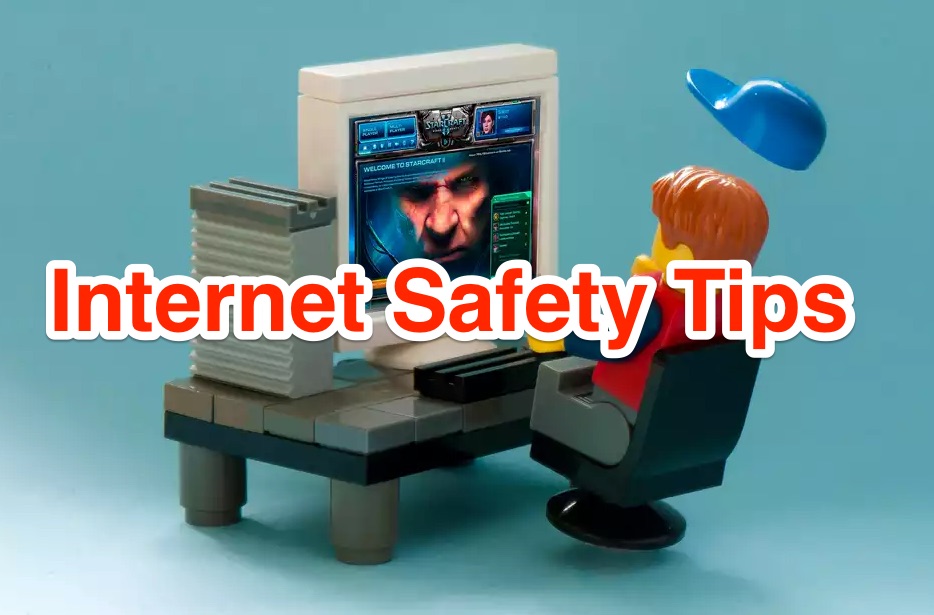 It is our responsibility to stay secure and safe online. Learning few security measures and knowing the Do's and Dont's will definitely be very helpful for anyone.