Zoolz is a cloud storage service that is used by millions of Android and Windows 7, Windows 8 users already. It simplifies the way we store files in the cloud and anyone who wants a cheaper cloud storage options can consider Zoolz. You can effortlessly store all your Music, Movies, Photos and other important documents in a high secure encrypted cloud storage servers and access them wherever and whenever you want. Zoolz saves you lot of money by cutting the necessary of buying secondary storage drives.
We have the zoolz review for you today with highlighting important features of both Zoolz Home and Zoolz Business plans. This article will definitely help you to find your best cloud storage service today.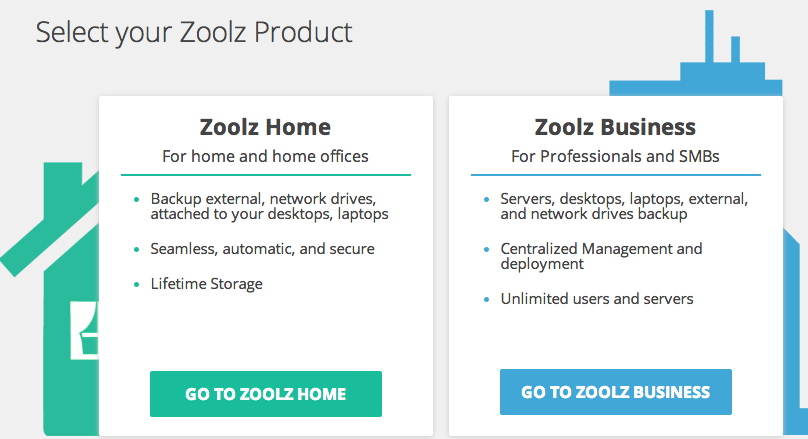 Once you setup Zoolz in your Windows PC it automatically starts to backup all your files to the Cloud Storage Server and you can access them for lifetime from your Computers and Smartphones. Select which folders you want to backup to the cloud from your Computer, Network Drives and any External Storage Drives and let Zoolz take care of automatically taking backup of all your selected files, folders.
You will also asked to setup a Password to access your files stored in the Cloud with AES 256 bit encryption. You have completed configuring Zoolz and you can start accessing your files from Cloud Storage by visiting Zoolz My Computers webpage.