Apple has released iOS 11 world wide to iPhone and iPad users with a Big Surprise. Augmented Reality (AR) Apps have started to Flood into the App Store and Apple have a separate page to make it easier for you to find AR Games and Apps. Apple has enabled AR Kit in iOS 11 and it's like flicking a switch to enable AR ability to Millions of iPhone's and iPad's world wide.
Many of them are premium and some are Free AR Apps for iPhone and iPad to Download. We hand picked few best and free AR Apps for you to try and experience the Augmented Reality on your iOS device.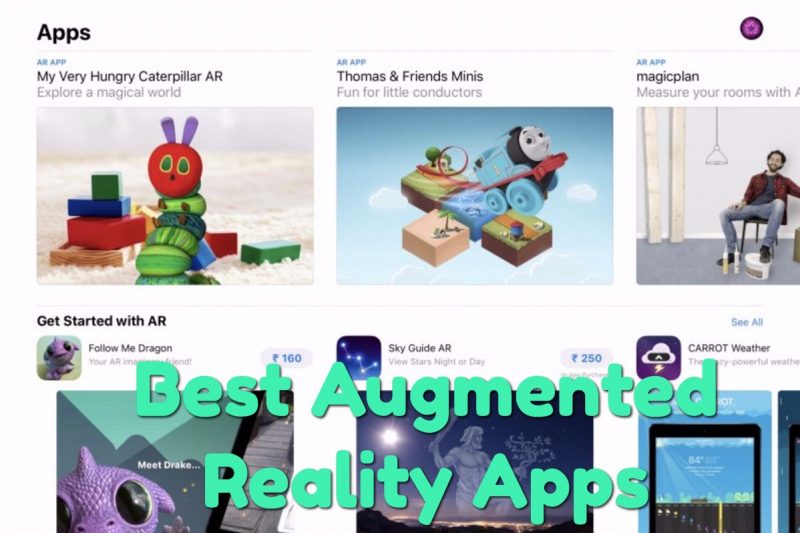 Remember Pokemon GO? the starter of this Augmented Reality Gaming among iPhone users? now you have plenty of similar games without the need for running on the street starring at your iPhone or iPad. AR App like IKEA Place lets you place the furniture in your Room and order it online as well. Utilizing the sensors available in your iPhone or iPad, these AR apps perfectly measures your Room Size and places the objects accurately.
Augmented Reality is going to change the game in coming days. We don't have to wait for several months or years to see more productive apps and games.