Does Antivirus Software's are still relevant? It's 2019 and does we still need an Antivirus or Internet Security Software to protect our Windows Computer from Threats? Well, the answer is pretty simple. YES and Definitely YES!. In this post, I will help you understand the clear idea about Antivirus vs Internet Security vs Total Security software's. You may figure out which one will suit your Windows PC and Work setup environment.
You need an antivirus software more than before as the virus attacks, malware threats are increasing rapidly and getting more sophisticated than ever before.
To be honest, it is even becoming tougher for Antivirus software's to detect the increasing new threats and attacks. Antivirus software's are becoming more like a basic self-defense mechanism for Windows computers.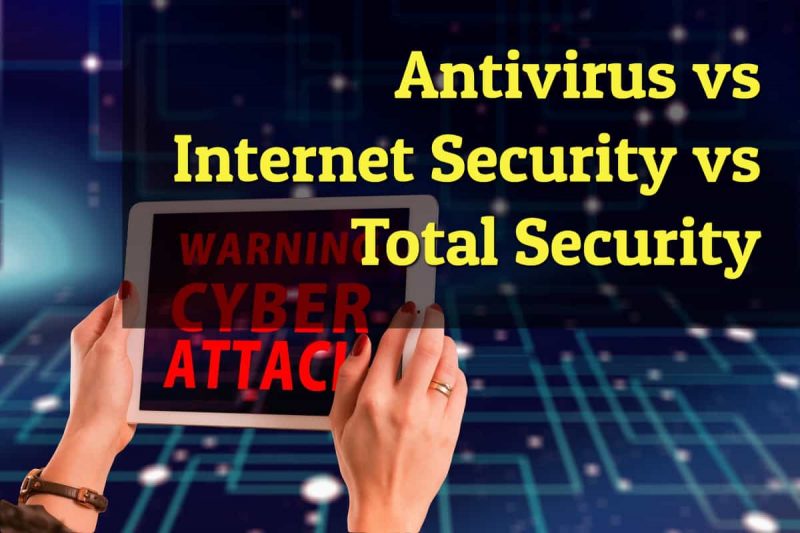 Make sure you did a proper research or getting suggestions from valid source before purchasing your Antivirus. I personally won't recommend any free antivirus software's for Windows as they are mostly failing big time. Download and Install an Antivirus that offers all sorts of basic protection with regular Virus Signature Database updates.
Antivirus simply consuming your system resources and detecting some stone age viruses like "NewFolder.exe" or Files automatically getting hidden Worms are useless.