Monitor, Filter and Control the Windows PC Remotely. A Simple Slogan on SentryPC website. I thought to test this software before recommending it to others. SentryPC Review we have here, will help you to quickly decide whether this software works as promised and worth the price or not. Parental Control software's are not that easy to select, as there are many available. For best software discount coupons, deals and offers visit dailytut coupons. We also update latest SentryPC Coupons, whenever they are available to get you Discounts on purchase.
They work just like Spyware, so it is very important what you are installing on your Kids Computer. It is highly not recommended to install any Parental Control software just by Searching in Google.com.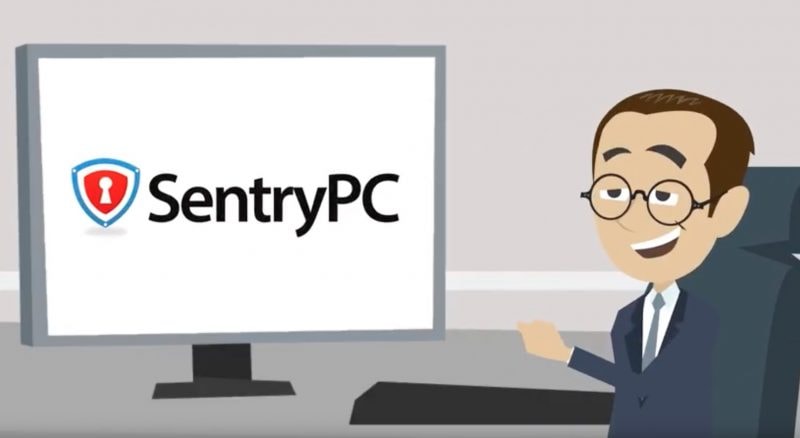 You have to research and know about the popularity, security features and possibilities offered by Parental Control Software. For mobile and laptop's these Parental Control type of software share its GPS Location data, complete User Activities including WhatsApp, Facebook, Skype, Messages and Phone Calls as well.
For mobile monitoring software, do read our mSpy Review, Best Spy App for iPhone and Android.