HOW TO: Make Facebook Video Call using iPhone ?
Global Agent Inc has released the first iPhone app for making free facebook video call. We have tested the App and its little buggy at present. May be the next update for this app can fix the bugs in place now. You can use this facebook video call app in iPad, iPhone 3Gs, iPhone 4 and iPod Touch.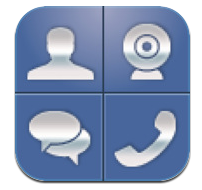 This app actually uses Facebook Connect feature to login to your Facebook account. Then it displays your facebook friends list to select and make video facebook call. Facebook video calling often gives error (may be due to server load)  and you have to retry it after sometime in such case.
Download Facebook video call Appp for iPhone, iPad and iPod Touch
Here we have some screenshots of this awesome App.
———————
———————
———————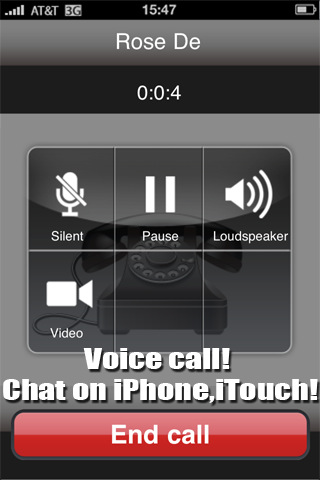 You may follow us on Twitter or like us at Facebook to get more iPhone Apps, News and Updates