Apple iOS 4.3.1 Coming Soon ?
Untethered Jailbreak for iOS 5.0.1 now available.
Apple may release iOS 4.3.1 by April 1st week. There is no official confirmation from apple so far, however sources claim that news has leaked and this update is specially to path the jail break vulnerability exist on Apple iPad 2.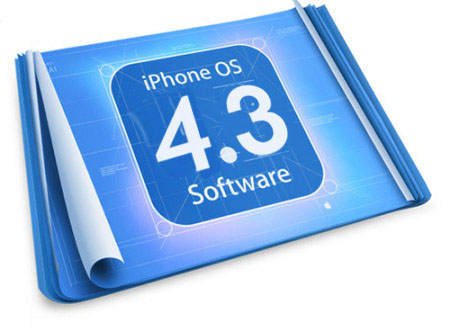 Baseband updates for the 3GS and iPad (original)
Fixed memory hang that results in memory corruption when reading large files from USIM filesystem
Fixed problem with NTLM authentication in apps and on websites
Fixed issue with the Springboard and 3rd party apps not recgonizing the gyroscope on the iPad 2
Fixed iPad 2 jailbreak vulneratbility
via [BGR]