One of the most expected Apple Product of the decade, iPhone SE 2 will be released in March 2020. So far all the leaks and rumors are pointing to the imminent release of iPhone SE 2 or iPhone 9. But no information about its Pricing.
Apple iPhone SE 2 Price may start from $399, claims latest report from Fast Company.
It is well known, that apple will release iPhone SE 2 or iPhone 9 targeting wide range of audience who want's to get a piece of Apple under $500 price point.
Apple iPhone SE 2 will be successful if apple price it correctly. When all eyes are focused on the release of iPhone SE 2 or iPhone 9, pricing is another important factor that makes its leaks, rumors and the release itself to be worth waiting.
Also Read, Fix "Estimating Time Remaining…" Error in iPhone and iPad
Apple iPhone SE 2 Design and Specs
Design wise, SE 2 is going to be the same as iPhone 8 with 4.7 inch display and Touch ID. But the great news is, iPhone SE 2 will come with A13 Bionic Processor and 3GB of RAM with 64GB as base storage.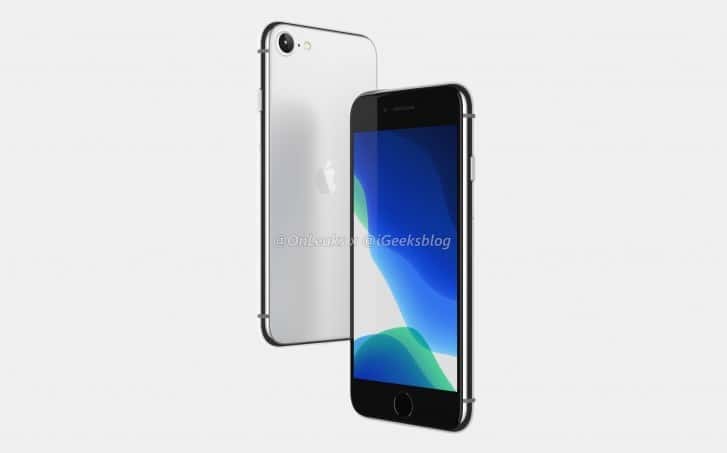 There will also be an option of 128GB Storage just like the iPhone SE.
iPhone SE 2 will come in 3 different color choices (Space Gray, Silver and Product RED). It is important how apple price it, to make it another successful iPhone SE in coming months. Apple may release iPhone SE 2 during its mid of the March 2020 event.
Apple iPhone SE 2 Price
So what do you think? Are you excited about the new pricing? Does $399 for 64GB iPhone SE 2 seems to be a reasonable pricing to you? Feel free to share your thoughts in the comments below. Thanks for reading and you may share this post with your friends and followers at Twitter and Facebook. Have a great day.
You may also like to Read,