MPOW Jaws Wireless Neckband Bluetooth Headset
Little bulky in design but super solid and light weight wireless headphones from MPOW. May not be the brand name you might have frequently seen on Television or heard from friends, but this Wireless Bluetooth Headphones are doing an excellent job when it comes to audio quality and a decent battery backup. Definitely, one of the cheap and affordable wireless bluetooth headphone that stands as an alternative to Apple AirPods, if the size and design is not a problem to you.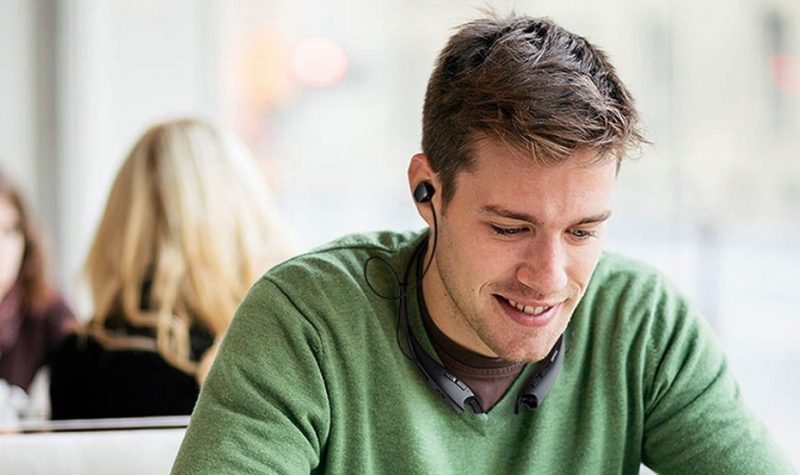 MPOW Neckband style Bluetooth Headphones comes with Bluetooth version 4.1 technology that is good at battery saving and delivering excellent audio quality. Noise Cancelling technology CVC 6.0 by MPOW allows the user to hear high quality sound and crisp audio calls on the go. It's a good wireless headphone for jogging, running and regular workouts. Also, the price is lot cheaper than Apple AirPods and you may consider this as an alternative in your list.