Samsung Level U Wireless Headphones
From the popular brand, Samsung Level U Wireless Headphones one of the top selling headphones in the market. Mainly, Samsung Smartphone users very well know about this Bluetooth Wireless Headphones. These headphones also works well with iPhone and Mac computers. Inside, the headphone has got 12mm speakers that produce high quality and clear sound and dual mic setup at the bar allows the phone call to be more clearer. Ear buds are magnetic and very convenient to wear while Jogging, Running and for regular workouts.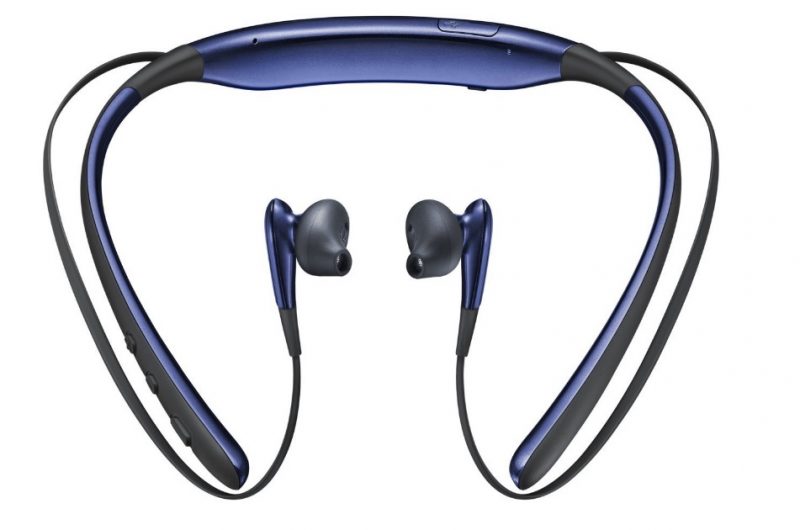 Samsung claims the battery life lasts up to 11 hours of talking and 10 hours of music playback and 500 hours of standby. However, users have reported slightly lesser figure than claimed by samsung. Just couple of hours maximum on regular usage making it as totally 8 to 9 hours of talk time and similar duration for music playback.
If you are looking for a cheap and affordable Apple AirPods alternatives, then these bluetooth wireless headphones will meet your needs. Also check out their Samsung Level U Pro series for better audio clarity and a premium version.