BSWHW Slim Rechargeable Battery Case for iPhone 6/6S
The name sounded weird to me initially but so far it has got positive ratings and reviews from existing customers who bought and using it with their iPhone 6. This one is cheaper, comes at $14.99 on amazon and sold for $50 on the stores. It has battery pack of 3,500 mAh that can charge your iPhone two times. This battery case adds less weight and feels slim when you wear it on iPhone 6/6S.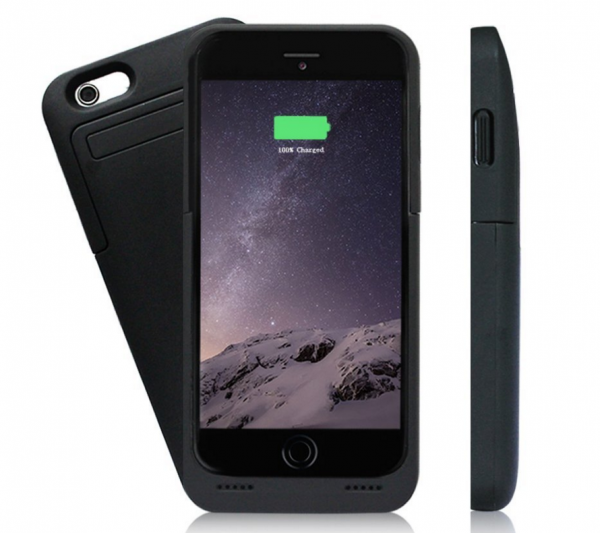 You can check the battery juice status by clicking on the switch located back side of this case. Decent case at affordable rate for your iPhone 6/6S that cuts the need for charging through out the day under heavy usage.
Best battery pack for weekend outing, vacation and long distance travel needs.
Colors: Black and Green
Capacity: 3,500 mAh
Price: $14.99
Buy from Amazon: BSWHW Battery Case for iPhone 6 and 6S