Logitech Create Backlit Keyboard Case for iPad Pro
Logitech always leads the race when it comes to bringing high quality and productivity boosting accessory for apple products. Their Keyboards need no introduction and with Create series, they brought Backlit Keyboard Case with Smart Connector for iPad Pro. This was the first third party keyboard that came with Smart Connector support for iPad Pro when its released by Apple. You don't have to worry about charging the Keyboard case separately, that's the beauty of Smart Connector enabled Keyboard Cases.
Also Read, Best iPad Pro Keyboards, Apple Smart Keyboard Alternatives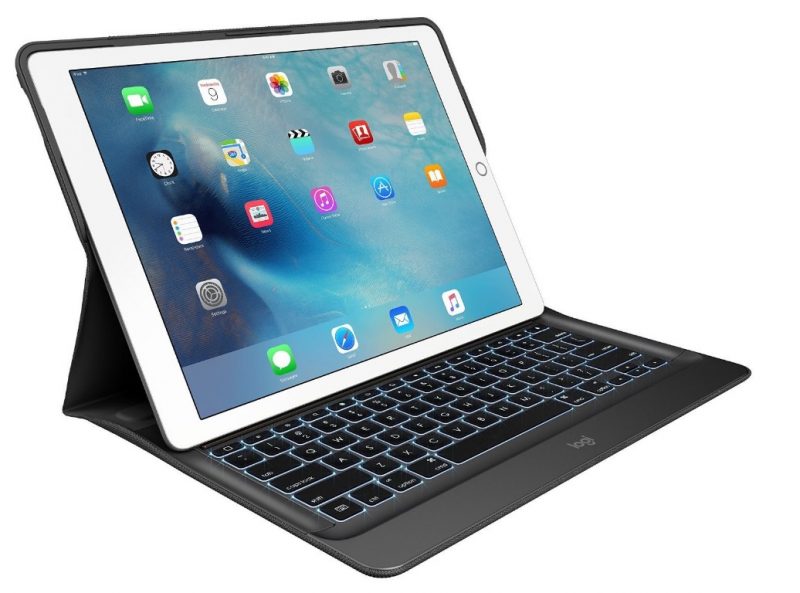 Also, the case comes with high quality material that provides excellent protection to your iPad Pro. The regular Apple Smart Keyboard doesn't come with Backlit, but Logitech made its Keyboard Backlit, so that you can use it at night. This logitech Create case for iPad Pro also got adjustable backlighting, extra function row with keys for iOS Shortcuts, Media Controls, Volume Controls, iPad Pro Sleep/Wake button and Language Switch button as well.
This is definitely a big productivity accessory for iPad Pro, that you must consider buying if you are looking for a third party Smart Keyboard for your iPad Pro.
Price: $132.98