Casedodo for iPhone XR Case
Just 0.35mm thinness makes it the slimmest case you ever had on your iPhone. Friend of mine is using Casedodo iPhone Case on his iPhone X and he bought few colors of it after trying their White Transparent Case. They recently released iPhone XR Cases with wide color choices. It's like making your iPhone wear a case with color that matches or contrasts with your Outfit :). It will be fun.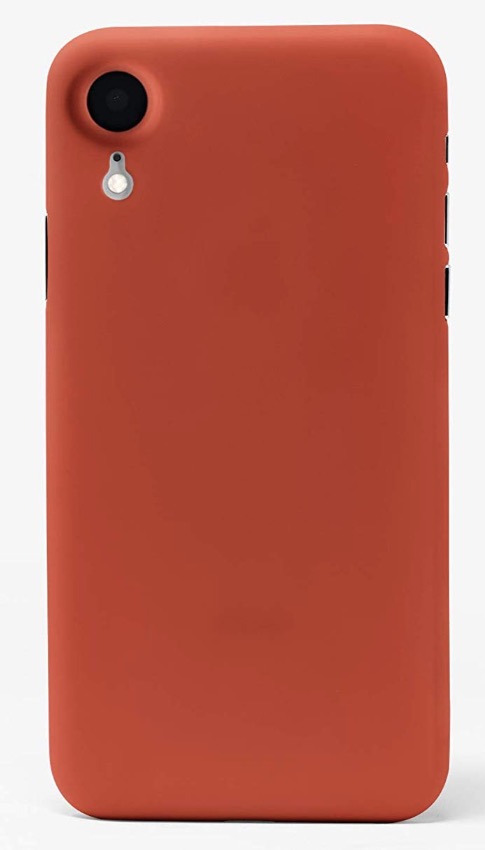 A good fashion statement of course. Casedodo iPhone XR Cases also has precise cutout and fits excellent on your iPhone XR. The Rear side is where anyone will be convinced to buy this case. A little bump in the Camera area to protect your protruding Camera lenses. That extra plastic molded finish feels like flow down like a Key Lock design to give way for Microphone and Flash as well.
Do checkout their Tangerine Tango color, which is my favorite. You may love it :).