Spigen Liquid Air Armor Case for iPhone XR
One of my friend always sticks to branded products. He believes that Brand Name is very important with any of his Purchases. Gadgets or Accessories, he first looks at the Brand Name. Spigen is one premium brand and provides excellent Build Quality (the reason my friend considers branded products) and Premium feel. I too have one Spigen iPhone X Case with me, which i bought with the aim to protect my iPhone from any accidental drops.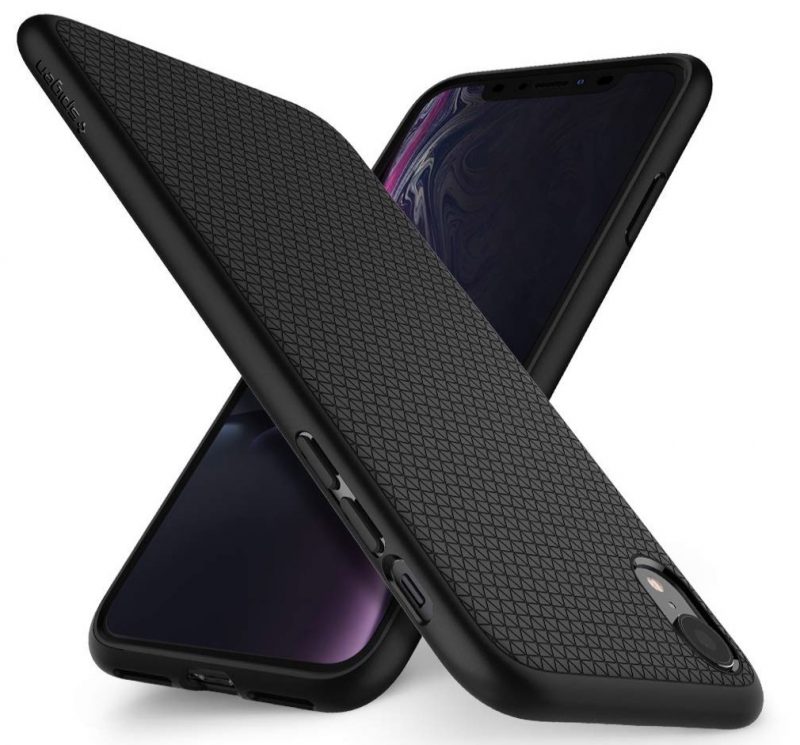 I should quote "i am not a person who drops the phone frequently". However, accident is a crazy word that jumps in sometimes. So it is important to consider some Strong Case for an iPhone. This Spigen Liquid Air Armor Case provides excellent Drop protection to certain level or height, and maintains the slim and thin form factor as well.
For good grip, Spigen did some perfect engineering to make the rear texture look beautiful. Additionally, their Air Cushion technology with every case promises, Military Grade Protection and Anti-Shock Protection from Drops and Damages.