ESR Yippee Color Soft Case for iPhone XR
Comes in 3 colors, super thin and well built at the same time. Gives good grip while using, so that it won't slip away when you take it out from your pocket or purse. It is really important the case provides good grip when its super thin in design. That's the reason i had to exclude many cases from being added in this list of iPhone XR Cases and Covers.
ESR Yippee Soft Case for iPhone XR is ultra thin and provides certain level of Premium Protection to your expensive iPhone XR from Drops and Bumps.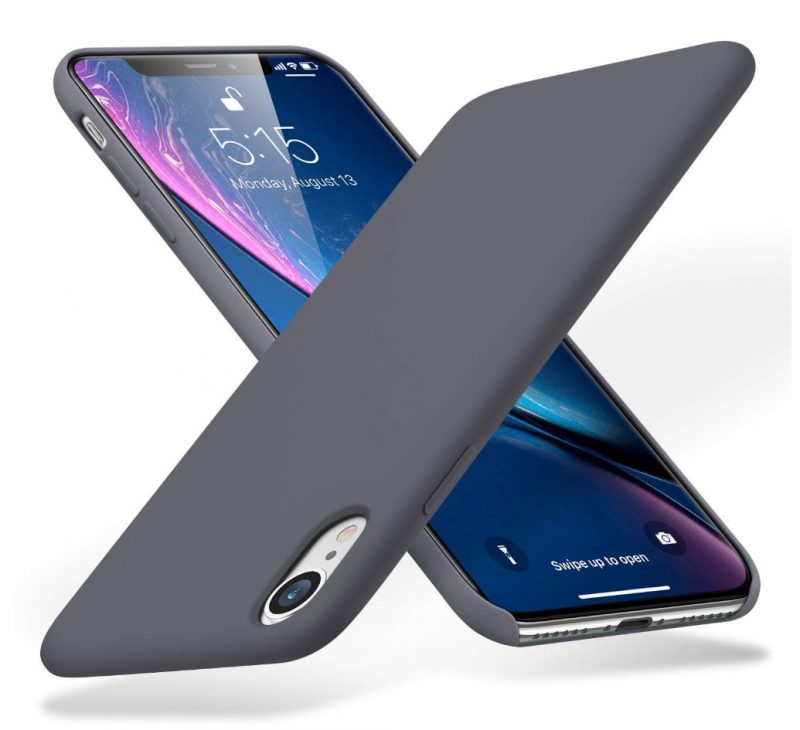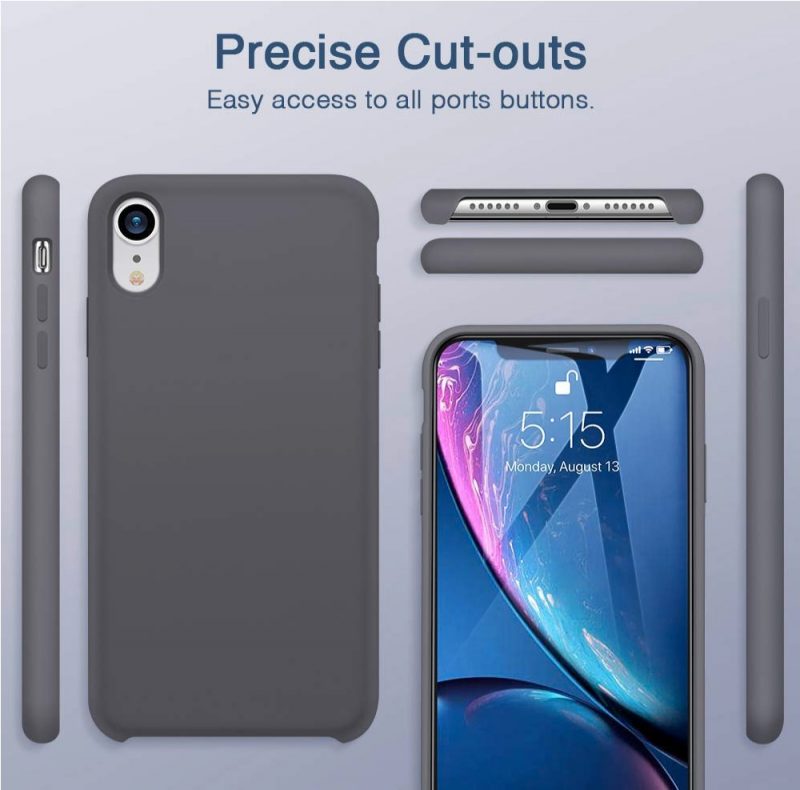 Microfiber Lining inside the case protects your iPhone sides and complete back area from any abrasion or scratches that could happen by the case itself. Rated one of the best case by hundreds of buyers on Amazon, Guarantees that you will not be disappointed with your purchase.