Newseego Leather Wallet Case for iPhone XR
This one is a cool leather wallet case for iPhone XR. The Wallet can be detached and you can use it without the wallet feature. Just the case alone with your iPhone XR. The concept is totally amazing for people like me, who don't like to take the wallet closure wherever i go. Depending on the occasion i can detach and leave that one at home and carry my regular wallet.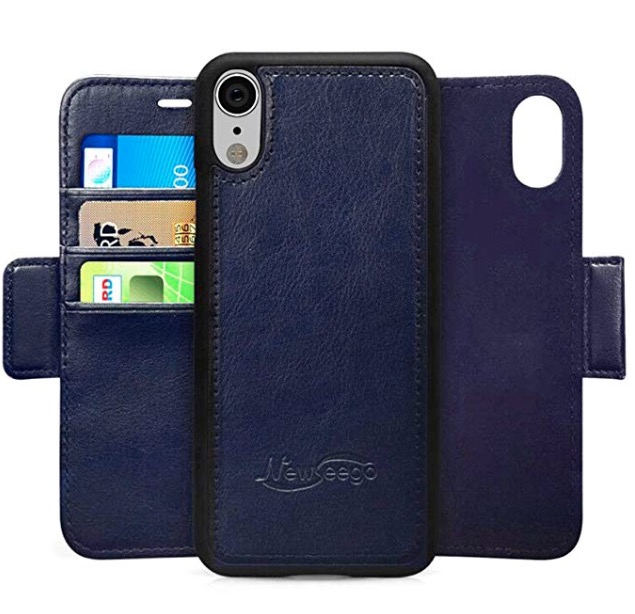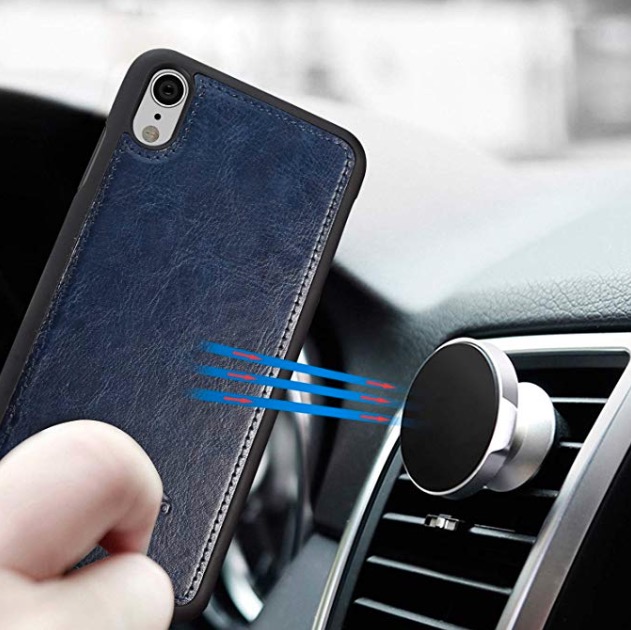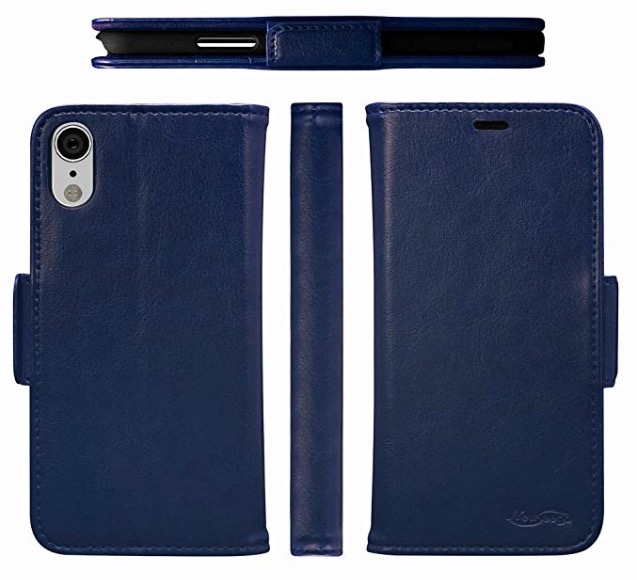 Otherwise i can simply carry my phone and leave the wallet at home and i will be happy carrying less number of wallets in my pocket. The back of this case is magnet friendly. You can place the magnet setup in your car for navigation purposes. Multi angle adjustable stand lets you watch movies by keeping the phone at desk.
This leather wallet case for iPhone XR is slim, light weight and easy to carry. Multiple Cash and Card slots for carrying your Credit Cards and ID Cards easily.
We hope you have found your perfect Case or Cover for your new iPhone XR from the above list. If you find this post about Best iPhone XR Cases and Covers useful, don't forget to share it with your friends and followers at Twitter and Facebook. Have a great productive day.
You may also like to Read,