Keyloggers does the job of recording every single key strokes you make on your Computer. Windows has plenty of keylogger softwares available from popular software vendors, but mac has limited keylogger apps. Today we have hand picked few best keylogger apps for mac that runs stealthily and records every single keystrokes types using wired and wireless (bluetooth) keyboard. These are popular and widely used by security researchers and enterprises to monitor their employees activity.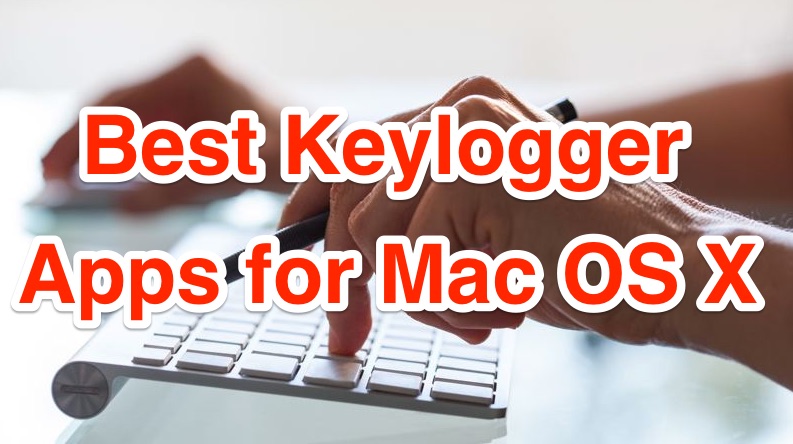 These mac keylogger apps are also used as best Parental Control software to monitor their kids computer and internet activity. Parents can guide the kids for proper usage of computers and deploy necessary Parental Control softwares after monitoring the keystrokes. We do have mSpy Review with Coupon Codes and Daddy's Eye Pro Review with Coupon Codes to install mobile spy apps on your Kids and Employees smartphone. You can monitor Calls, full Phone History, Messages, GPS Location and more.
If you are using Windows 7 or Windows 8 then Kaspersky Internet Security 2015 Review and Bitdefender Internet Security 2015 Review will help you download and install a premium parental control software to monitor and block access to websites and applications.
Why We Use Keylogger?
Well, there are tons of bad activities that can be performed using a keylogger. It is just like a Knife, where you can use it for Cutting Vegetables or cause trouble to others. It is totally your decision and we recommend you to use it wisely and positively to monitor and protect your kids from unwanted issues and problems if you see any suspicious activity recently. Also, your employees can be kept under monitoring if you suspect they are selling out company secrets to your competitors.