Retina HD Wallpapers for iPhone
Retina HD Wallpapers app is from Pham Trung Dung, which is optimized and updated for the latest iPhone models. You can browse through their huge collection of Retina HD Wallpapers that are rich in quality for your iPhone and iPhone Plus. The developer of this app also brings regular update to this app by adding magnificent high resolution HD wallpapers to their collection. The resolution of images are 750 x 1334 which is best for iPhone 6 and 1080 x 1920 for iPhone Plus.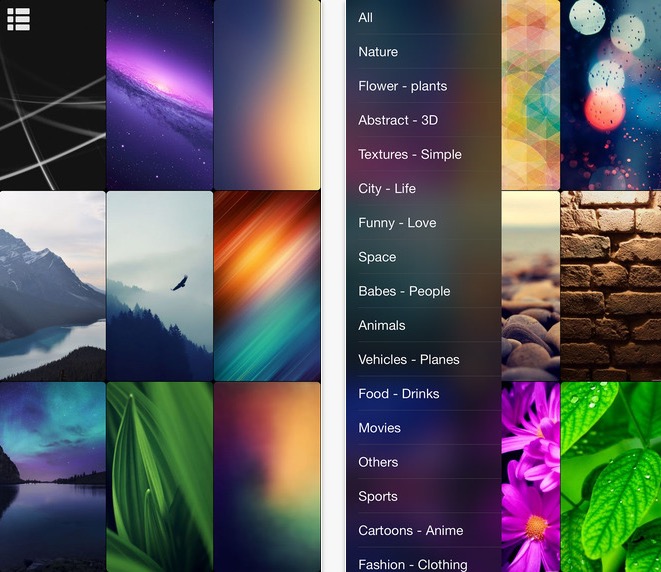 You can zoom each image before downloading it to your Camera Roll, so preview, check the quality of the images and then proceed with the download. This app is also compatible and running fine on older iPhone's and iPad's.
Download via iTunes App Store