Wallpapers iOS Edition
This wallpaper app for iPhone is updated for iOS with tons of High Resolution HD wallpapers for your iPhone, Plus and iPad as well. You can select the wallpapers based on tons of categories such as Abstract, Tropics, Nature, Space, 3D and so on. There are some minimal designed cool wallpapers available under abstract which will give excellent refreshing look to your iPhone and Plus.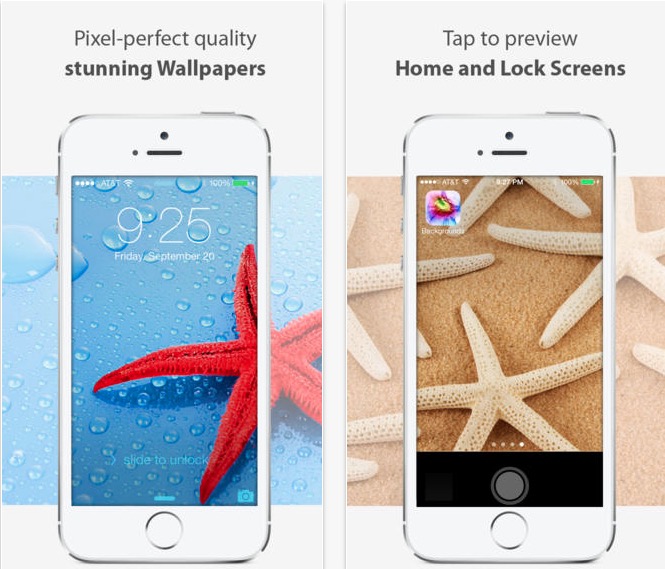 This wallpaper app has integrated Bing Image Search, that brings you HD Wallpapers easily from web to your iPhone.
Download via iTunes App Store