After recent iOS Update everything was working fine. Suddenly Instagram Black Screen Error on iPhone is so annoying for most of us. Apps crash is another story. Twitter, Instagram and several other apps are crashing in a surprise turn of events.
I tried several troubleshooting steps and able to reduce the Instagram Black Screen Error and Apps Crash in iPhone to the maximum level.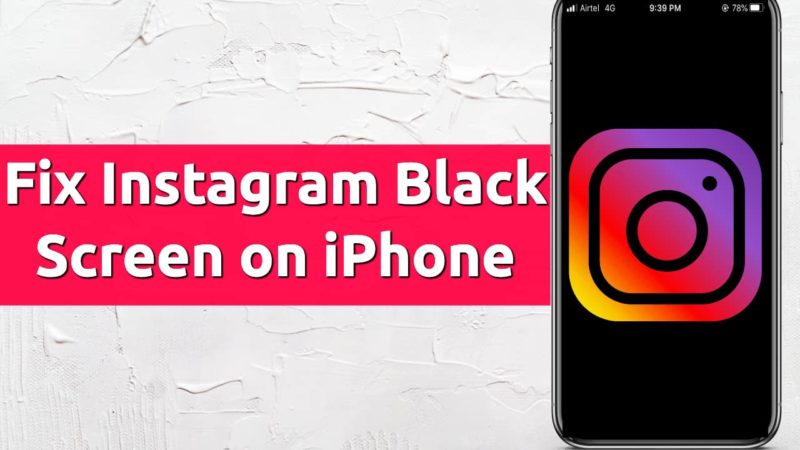 Based on that, i like to suggest you the following troubleshooting steps to try and Fix Instagram Black Screen Error on iPhone when you open it. Also this should help you with other Apps Crash as well.
Also Read, How to Fix WhatsApp iOS Share Sheet Not Working Problem?
Before trying out the following methods i have recently found out one more valid reason for Instagram Black Screen or Blank screen on iPhone problem. Also, youtube thumbnail not loading on iPhone or Apps Crashing issue could have happened due to this setting change. Do watch the following video. I hope it fixes your problem.
If not proceed with the below methods and it will definitely fixes instagram showing black screen on iPhone.
Method #1: Disable VPN or if any Proxies Configured
While testing it with several users who reported Instagram Apps Black Screen on iPhone, i noticed their VPN being the main reason. After disabling VPN it was working fine. It could be some thing network related problem. The VPN Connectivity possibly causing some network problem and made the Instagram app to crash or throw black screen.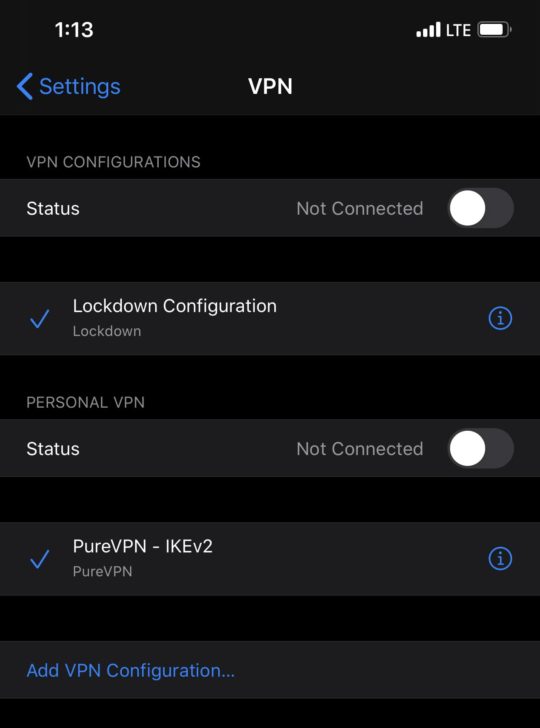 So give a try disabling any third party proxies or VPN, just turn them off temporarily and see how it works.
Method #2: Update Instagram App or any other App that is Crashing Repeatedly
It is important to update the app that is throwing black screen or crashing repeatedly. Whether you use VPN or not, they do provide Security and Bug Fixes to address any UI or Network related issues. Under the hood performance improvements with every updates.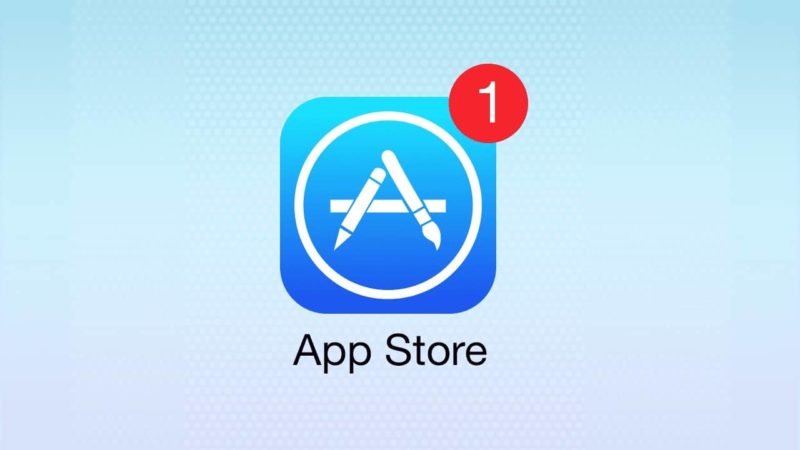 So it is necessary to update your app and see whether it fixes the problem or not. Refresh the Apps update page to see any latest update has arrived. Open Appstore – Your Profile Picture (Top Right Corner) and swipe down to Refresh the page to check for any App Updates available on your device.
Method #3: Reset All Settings
The first technique works 99% of the time. Only if the above two techniques didn't work, proceed with the All Settings Reset.
Go to Settings – General – Reset – Reset All Settings.
Your data won't be deleted and you can read the instructions before proceeding with the all settings reset. Sometimes if there are any bugs related to iOS, all settings reset will come to the rescue.
Let me know which method worked for you? and if you know any other method that works, feel free to share it in the comments below. It may help more readers visiting this page. Thanks for reading and have a wonderful day.
You may also like to Read,