Is your Face ID not working after iOS Software Update? Seeing Errors like "Unable to activate face id on this iPhone", "Face ID not available, try setting up face id later" or "Face ID Has been Disabled"?. Do you think that the iOS Software Update you have done recently, could be the reason? from my experience, following are the reasons, if iPhone Face ID Stopped working suddenly or even after iOS Software Update.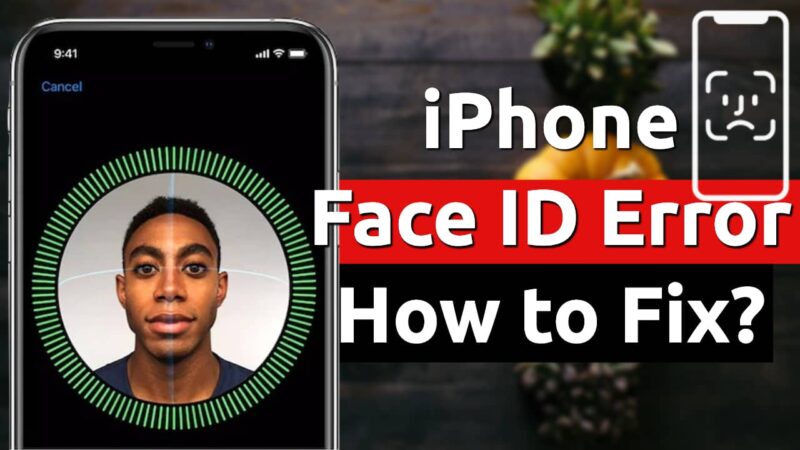 Apple iPhone Face ID authentication is a super convenient way to unlock your iPhone, unlock Apps, approve payments and much more.
It is really hard to use the iPhone, if Face ID stopped working all of a sudden. I was checking with few people who had similar issues and found out, the iOS Software Update is not the reason in most cases.
Majority of the time, if you accidentally dropped the iPhone, then the Face ID hardware must have damaged. Internal damages mostly with the iPhone. That can cause Face ID failure or Face ID disabled errors when you try to Unlock iPhone.
Also Read, How to Turn OFF Instagram Messages?
Face ID not available, try setting up Face ID Later #1
If you haven't dropped the iPhone on the floor, but seeing errors like unable to activate face id or face id is not available, then it could be Software related problem. To eliminate and diagnose where the problem is, do perform "Settings – General – Reset – Reset All Settings" once. That will help us figure out whether any settings related bugs or iOS Software Update related bugs caused this sudden face id error in iPhone.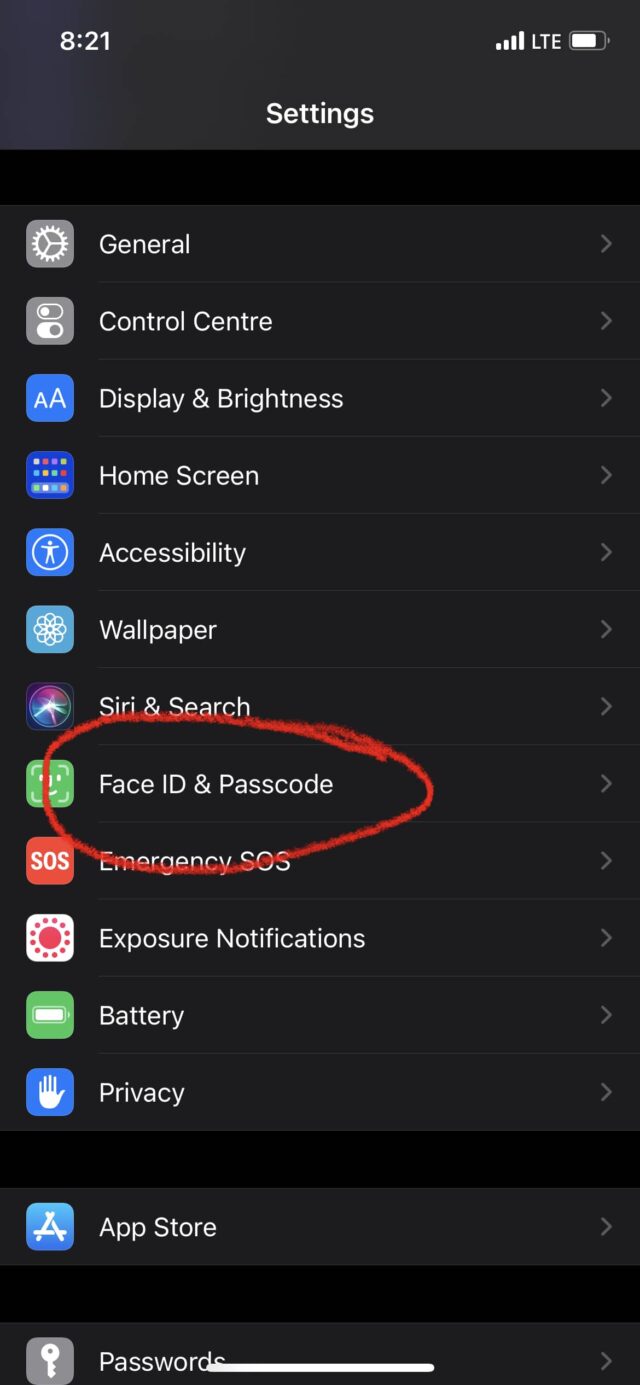 Now go to "Settings – Face ID & Passcode – Reset Face ID or Setup Face ID" once again.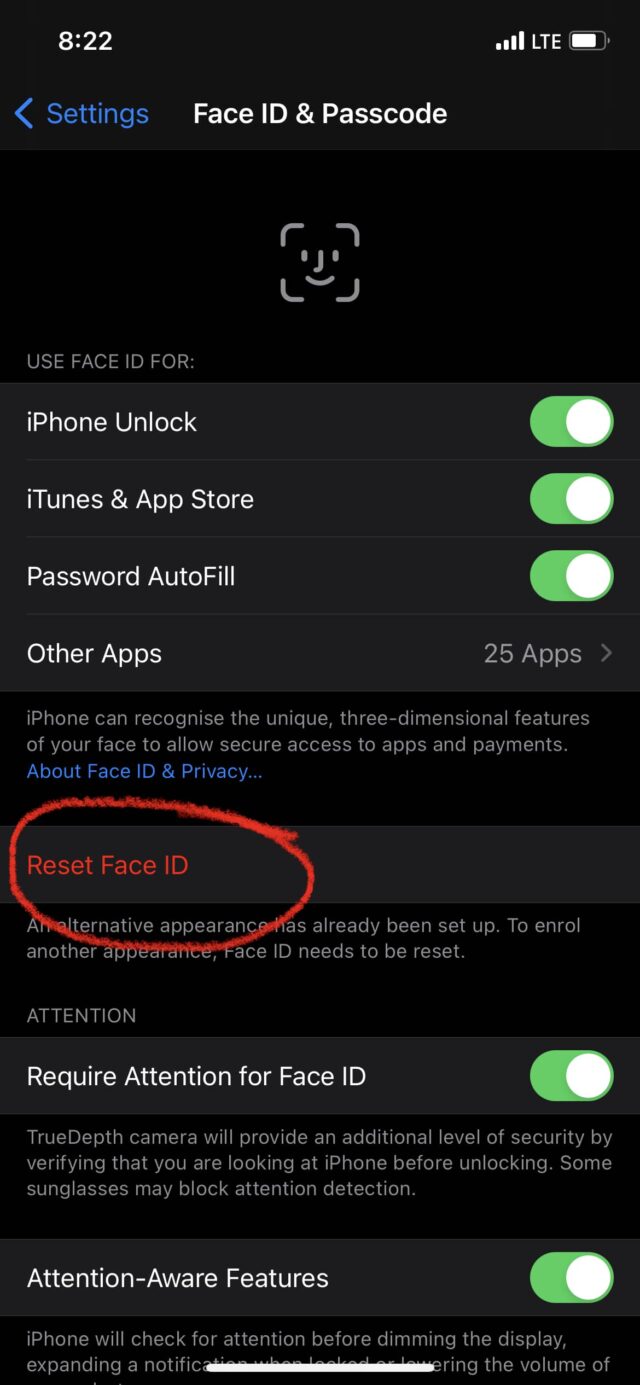 If the all settings reset and setting up face id once again didn't help, then its recommended to take backup of your iPhone with the help of Computer and iTunes Software and then perform iOS Restore. Once the Restore is completed, you may restore the backup of your iPhone to get back all your data.
Important: make sure to take backup of your iPhone before performing iOS Restore as per apple guide.
If there are any bugs related to the Face ID management at software level, this should help fixing it.
Unable to activate Face ID on this iPhone #2
For Errors like "Unable to activate Face ID on this iPhone" or "Face ID Has been Disabled", and the above suggestions didn't help, then you must visit apple service center for further diagnosis and replace the iPhone.
If your device is under warranty, and if Apple Service technician notices any manufacturing defect and no Internal Damages or signs of Drop on floor or Water Logs, then you will get Free iPhone Replacement.
If you caused any Damages due to Drop or Water Damage, then you will be asked to pay for the replacement. Repairing or Replacing just the Face ID Spare part is not possible with Apple Service Center. Many of the internal Components damages are handled with Replacing entire iPhone unit as the iPhone itself not that easy to repair or replace specific components.
Other than Battery and Display, mostly you will get entire iPhone Replaced.
You may also like to Read,