Here is the first look at upcoming Apple iPhone 13 Design 3D Renders based on Leaks by Jon Prosser, Front Page Tech. iPhone 13 expected to come with redesigned camera systems and smaller notch. Rest are going to be the same as last years iPhone model. New iPhone 13 design renders are based on the leaks provided by Jon Prosser and designed by Ian Zelbo (@RendersbyIan).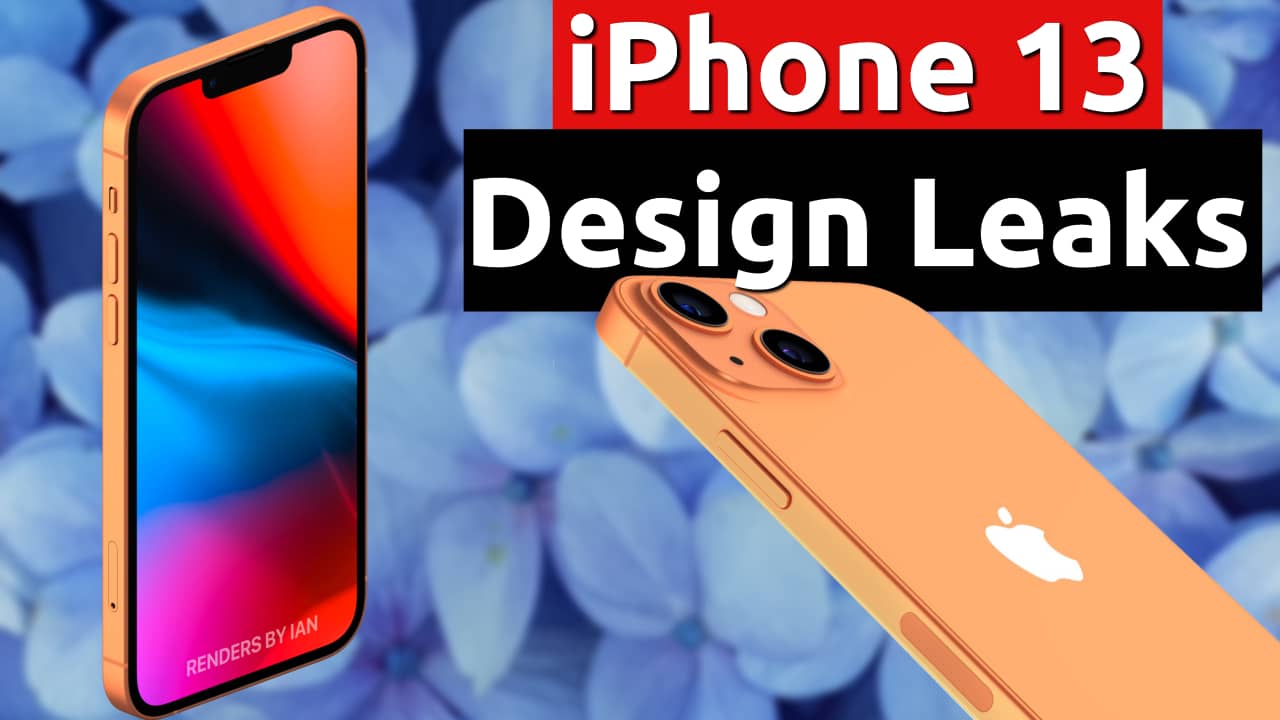 Looks so catchy in the Orange color, but it is doubtful whether Apple will release the same dark tone orange iPhone 13 when officially announced. The front Face ID Camera system is going to become smaller. Since iPhone X, we have a wide notch covering 80% of the top section.
Based on recent 3D Renders and iPhone 13 Leaks, we are going to see a smaller notch and possibly second generation Face ID system.
iPhone 13 Design Leaks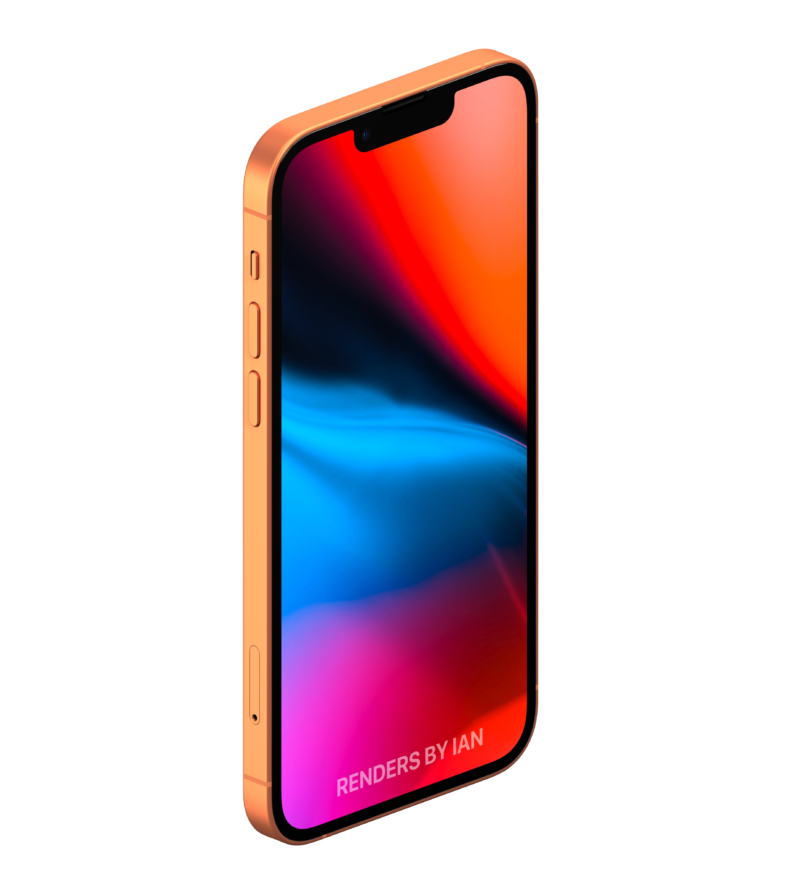 Camera System in the Rear also gets a Realign in iPhone 13. However, Pro models are going to see increase in overall lens it seems. It's going to get bigger and possibly that Telephoto Lens could be the reason.
Also Read, How to Fix WhatsApp iOS Share Sheet Not Working Problem?
iPhone 13 New Camera Design
As competitors have good telephoto lens in their Smartphones, like 100X Zoom, Apple has to catch up to the competition. Bringing some improvements with their telephoto lens will eventually bring new camera lens system in the rear of iPhone 13 Pro and Pro Max models. As iPhone 13 not expected to have a Telephoto Lens, this year we may see LiDAR in iPhone 13 and iPhone 13 mini itself.
iPhone 13 Bigger Battery
Yes, you read it correctly. iPhone 13 may be thicker in dimensions which makes it possible to hold more battery capacity. It's so not apple's way of making the device thicker instead of thinner. They are so proud to use those jargons during the iPhone keynote Presentation.
"It's so Thin, It's so Light, It's so small". Most of us like Huhhhh, Does it have Bigger Battery at least this time or not?
There may also be a catch. Which I am not surprised to see when iPhone 13 line up officially released.
iPhone 13 Pro 120Hz ProMotion Display
Apple iPhone 13 Pro models may get 120Hz Refresh rate this year. iPhone 13 and 13 mini Display likely to be maintained the same as last years model. The same gorgeous XDR OLED Displays.
But the iPhone 13 Pro and 13 Pro max likely to get 120Hz Promotion Display which could be the main reason, Apple wants to increase the battery capacity upto 18%. Last years iPhone models didn't see the 120Hz display due to battery concerns. As 5G was introduced. So this year, they had to make the iPhone 13 and Pro models little bigger to accommodate 120Hz Display.
So, What do you think about the all new iPhone 13 Design Leaks, Camera Specs and Expectations? Do share your thoughts in the comments below. Have a great day.
You may also like to Read,