Entertainment is the only medicine which no one would hesitate to have. This may be a funny quote but most of the mental problems are solved through this way as when you are stressed a lot with your work, work environment, targets, deadlines etc., and not just your body needs some rest but your mind too. Bluetooth speakers cut the cables between your smartphone or tablet and lets you play your favorite music albums, Internet Radio, FM wirelessly. Enjoy your favorite songs in Kitchen, Bed Room, Outdoors and anywhere without worries about charging. Bluetooth speakers are portable and ultimate solution to get louder stereo quality audio anywhere.
There are very less number of best bluetooth speakers available in market today. So we thought to hand pick some of the best based on ratings, reviews and feedback from existing users to help you select your next Bluetooth speaker. Its time to party hard and bring your stress, pressure levels down and be awesome.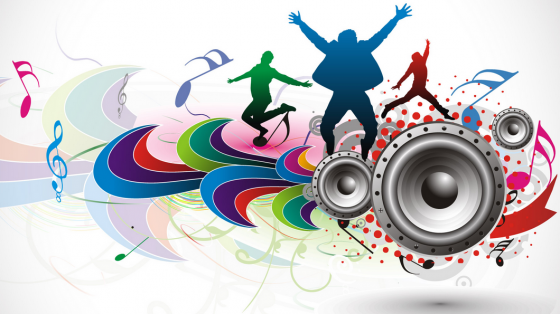 As Technology has grown much, its quite simple to bring a jukebox right to home using your smartphone that would give provide a home theater with wireless bluetooth speakers. When the world is completely fun filled what will be the least you could expect for other than using it. Lets checkout the best mobile bluetooth speakers of 2014 and quick overview of each of them with their price details.
Bose Soundlink III
The best in our list and the table topper as per most of the reviews gained positive as a boosting privilege for the makers. Bose Soundlink are the best speaker manufacturers and this bluetooth speaker is so powerful among the rest of its kind. It is thin and the sleek design allows you to carry it places whereas the this silicone button panel makes it from dust resistant. Adding all to this another important feature keeps Bose Soundlink ahead of others is the battery backup which lasts for 14 hrs.
Price: $299
Buy Now: Bose Soundlink Bluetooth Speaker III
Big JamBox
JamBox fills the room and surroundings with its powerful Hi-Fi sound which is quite the need for a best speaker both indoor and outdoor. Connects via Bluetooth with almost any smartphone and also in addition a 3.5 mm adapter cable is available where you can avail with any of your multimedia devices too. One a single charge Big JamBox can keep you entertained continuously for 15 hrs non stop.
Price: $261.42
Buy Now: Big JamBox
Soundcast Melody
A best indoor and outdoor carry through speaker which comes with a handle for ease of use and the design made with weather resistance so what ever the place you can still enjoy your mini party setup there. This is built with Li-on Batteries which last for a 20hrs battery life on a single charge. Soundcast melody play music through your favorite apps like iTunes, Pandora, Spotify etc.. which comes with a built-in keypad controls so the music adjustment is just a single touch away.
Price: $449.99
Buy Now: Soundcast Melody
Beats Pill
One of the advanced bluetooth speaker for modern age would be this device from Beats as its full on touch control. Just tap the smartphone to the speaker and you are done with the instant connection and you can start playing your music. A pill can be connected to another by a single tap and the new pill starts playing the same song twice the stereo music. Beats Pill is a simple and easy to carry which is highly acting as your phone's must carry accessory as it has a microphone where you can attend calls via Beats pill.
Price: $196.43
Buy Now: Beats Pill
JBL Pulse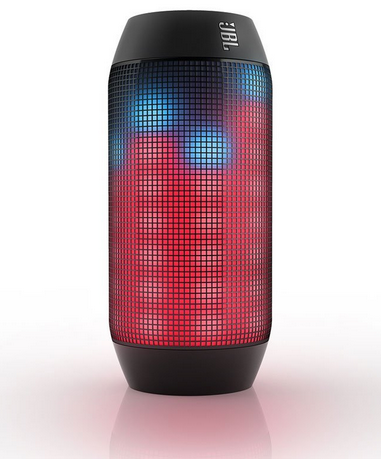 This wireless bluetooth speaker is a perfect entertainer if you are looking for something creative and that would give you a disco effect on your indoors. JBL Pulse is made with a lot of LED's which are programmed in order to dance to your tunes with the pulse. 10hrs of wireless fun is promised from the manufacturers for this little wonder.
Price: $181.69
Buy Now: JBL Pulse
Grace Digital
Looking for something classic that would take you back to golden ages where speakers were like filling your cupboard and shelves and you were looking at those amused then this would be the right choice for you as Grace digital is a wireless bluetooth Speaker with classic design that would space a room shelf. You can connect a Bluetooth Enabled Smartphone, iPod's, or even TV's and enjoy the audio quality along with woofer effects.
Price: $181.60
Buy Now: Grace Digital
Bose Soundlink Mini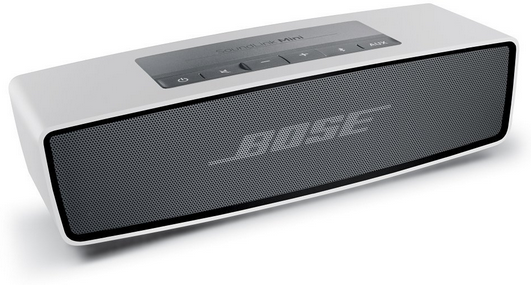 Another Bose Soundlink product which is of quite brilliant performance just as its predecessor but a little convincing design and small size making its little compact and budget friendly. This device is of 7 hours battery backup on a single charge and provides a quality sound via Bluetooth enabled smartphone and controlled through touch of your device.
Price: $199.00
Buy Now: Bose Soundlink Mini
Logitech Z600
Only device of its kind which comes with 3 high performance drivers with each speaker which provide strong sound with high's, low's and mid's with perfect bass effect at all places. Its a touch control device which is posses a touch panel on the right speaker for ease of operation. Operated both via bluetooth of your smartphone or other bluetooth enabled devices and an extra 3.5mm audio adapter for access.
Price: $114.00
Buy Now: Logitech Z600
HDMX Jam Classic
The smallest one in the list which is mainly into the lot because of its powerful performance irrespective of its size. It connect wirelessly up to 300 feet distance which is another bigger positive sign on such a small, simple design and less in cost. 4hrs of wireless play is guaranteed on this mini monster which can be connected to your smartphone, tablet and other bluetooth enabled devices.
Price: $25.99
Buy Now: HDMX Jam Classic
Sony SRSBTM8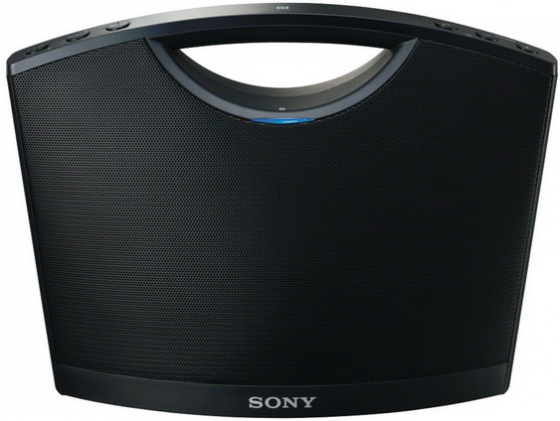 How would a sony product been missed on the multimedia accessory section and its right here which is handy and dirt resistant so you could take it places. This device enables a single touch bluetooth pairing with your smartphone which is quick and faster in reception. The audio output is of great quality as Sony promises the media quality big time and the battery backup of 20hrs via dry batteries.
Price: $49
Buy Now: Sony SRSBTM8
You may also like to read some of our best picks.
Thanks for considering our recommendation. We believe you have found your Best Bluetooth Speakers for iPhone, iPad, Laptop or Android smartphone. These handpicked bluetooth mobile speakers are listed here as per reviews and customer interests. Recommend us your favorite ones via comment section and do share the article with your friends if you find it useful.