The all new Apple iPod Nano also released today in Apples Launch Event. It almost like, iPod Launch and Festival season for Steve. Apple is proving at its best to showcase the level of technology oriented entertainment devices that it can deliver to its users. Lots of surprises for apple fans and music lovers. Now the movie with music comes very handy with this Apple iPod Nano.
Great color choices to select from, suited well for girls who love to go for different colors 😉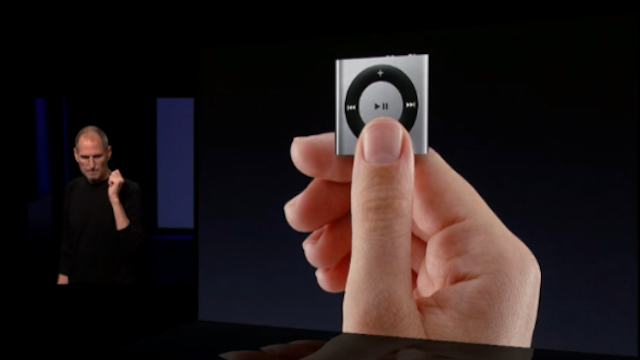 Check out the specifications of Apple iPod Nano in official page.
via Mashable