More and more gaming fans are going online these days to enjoy their favorite games, with Facebook leading the way with thousands of free games in nearly every style and genre imaginable. Online games are much more convenient for many players and don't involve buying expensive console systems or PC games that may or may not work with older computer systems and other hardware. Many are now available for iPhones and iPads and other mobile devices, making it easy to enjoy them wherever you are.
Games in App Store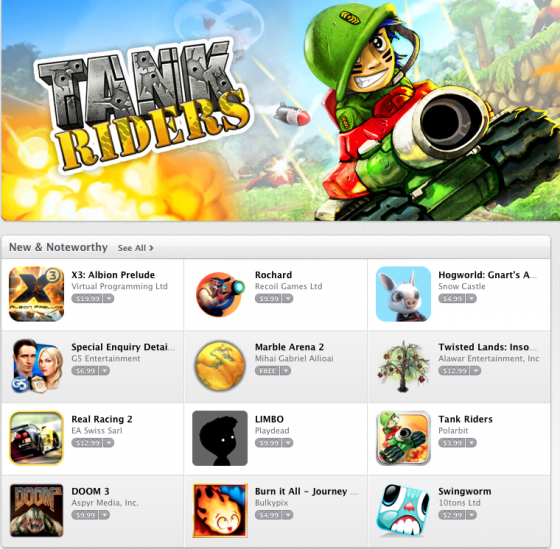 You will find plenty of 3D and categorized games in Mac App Store. The paid versions are pretty great in graphics and worth too. Action, Adventure, Racing you choose, from the list of categories to choose from the app store and start to play once its downloaded.
Mac users are no longer left out in the cold when it comes to online games, as most are available for any operating system and just require a Web browser and Internet connection to access. The majority of online games are free although some are premium games that must be paid for as well as subscription-based games (especially online role playing games) that charge  a monthly fee to access and play.
As far as the types of games available, online games have become more sophisticated so you're no longer limited to just puzzle solving games or other stripped-down offerings. The graphics for online games have improved to the point that they're just as good as any other console or PC game, and you can play first person shooters, role playing games, strategy games, and tons of others.
Online Poker Games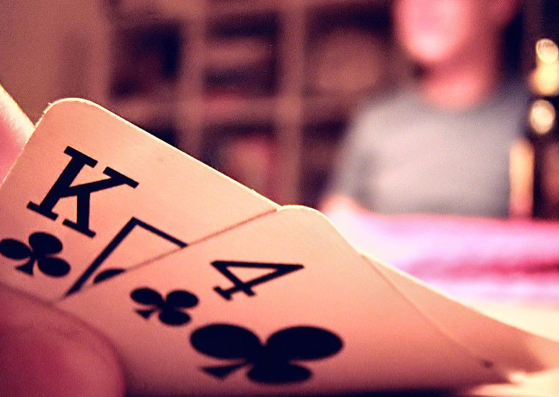 On of my favorite all time, where i play a lot when i am bored and with PC. After buying mac i was missing this great game, and now it is possible to play even with online players.
Online Mac poker is also a popular choice for many players, with the option of playing for free or competing for real money at online sites. Players from around the world can log in and play at both ring games and poker tournaments, with a wide range of games and stakes available. While most players are recreational ones looking for a little fun, other online poker players make steady profits from the games, to the point that some are able to play online poker as a full time job.
Thanks for reading and please do comment about your favorite game on mac os x.