Mobileme is an excellent feature by Apple and its getting more special after iOS 5 Beta launched. When iOS 5 stable version is out, you will find it as the best companion like never before if you own an iPhone, iPad or iPod Touch. No need to worry about tracking your iPhone any more. No more expensive apps are required to Track your Apple iOS Device.
Currently apple has blocked new mobileme account registrations. But, you can create one account if you have iOS 5 Beta installed in your iPhone, iPad or iPod Touch.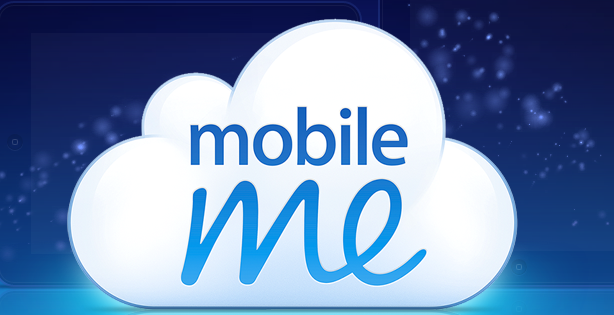 Mobileme service by apple allows you to track you iPhone with exact positioning. Three type of views (satellite view, map view and hybrid view) helps you to locate it even better.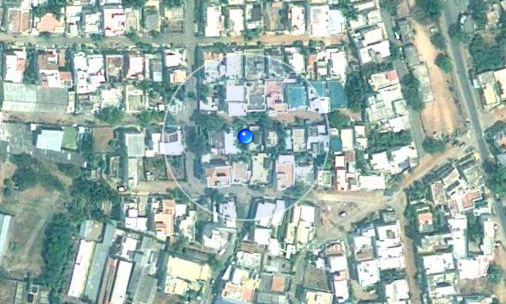 Here is the map view that gives street names accurately to help you more.
In the same way you can track your iPod Touch and track your iPad, iPad 2 as well. Let me start with the steps to track your iOS Device.
Here you can find some steps to Create a Mobileme Account. Once done, visit http://me.com to login with your mobileme account. You will be taken to the Map View page (GPS) where you will see the exact location of your phone (which must be next to you 😛 ).
Thanks for your time and i hope you enjoyed reading this how to.
You may follow DailyTUT on Twitter or like us at Facebook to get more Apple news and updates.