If you have taken up services from a reputed SEO company in London they will definitely stress on the importance of directory submission in your online marketing campaign. Submitting your website to relevant web directories can significantly increase chances of earning high page ranking. Directory submission also helps in increasing the presence in the online world. To make your directory submission work you have to find specialized web directories and the general ones. If a directory offers listings to websites of every type from various countries it will be categorized as a general directory.
Directory websites are one of the best way to help people find what they need quickly rather hunting for the best in search engines. You can provide very precise link to end their search. If you want to start your own directory website, then do check directorypress wordpress theme by premiumpress which can transform your wordpress blog into a directory website in a minute. You may also use our exclusive discount coupon code to save upto 75% from the actual theme cost.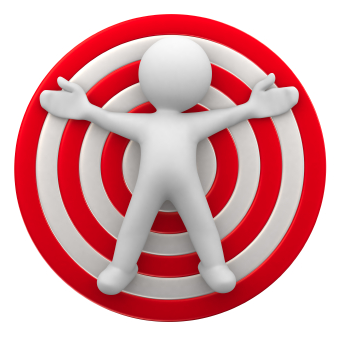 While if a directory accepts websites from a specific country, language or niche with various sub-categories it is recognized as a specialized directory. The later one is definitely more valuable than general directories. Make sure most directory submissions are done to the later type of directories.
Everyday there are many people looking for products/services or information in the online world. They surf for information in various ways. One of the ways is to look through the web directories. These websites allow different categories through tags (which are similar to the keywords). You must choose the most popular directories with high traffic and insert right tags to make sure people searching for products/services related to your niche find your business easily.
Most SEO experts in London feel that adding website to the popular web directories helps in boosting the search engine rankings. But there are some best practices followed by the experts while submitting any website to web directories. Let us take a look at some of them:
Submitting site to specialized directories.
Using keyword rich title for your site.
Making sure that your site title is instigating searchers into action.
Writing an assuring description for your website listing.
Including keywords in the description to make it search specific.
Abhor from stuffing description or title with keywords.
When a website is submitted at a directory using the above mentioned criteria it will yield better results than a website submitted with general description. General description might bring in traffic alright but that will not be targeted traffic.
Directory submission can be a great SEO tactic only if it is done wisely. Many SEO companies in London would submit your website to thousands of directories. But this is a waste of time and money. Search engines often penalize a website for such acts. This behavior is seen by the major search engines as spamming. What is helpful for your SEO campaign is submitting in specialized web directories. These directories should allow you to follow the best practices of directory submission as mentioned above. With submissions to specialized sites you will have links to site similar as yours.
Though the number of links via specialized directory submission will be less but it would be more useful. What matters in an effective link building campaign is the quality of links and their relevance to your site. Quantity should not be given stress in directory submission.
Author Bio: Ericka Jonathon is a freelance content writer by profession. She finds immense pleasure in writing SEO related article including SEO Company in London.