Tumblr is an awesome platform to do blogging. You dont have to worry about the Bandwidth, Webspace and Tools that you need to blog your favorite contents. Tumblr has it all at one place to make your blogging go easy. Tumblr got a huge response right from the day its been started nearly 75,000 bloggers switched to it. And in 2009 Tumblr officially acquired Tumblr iPhone application.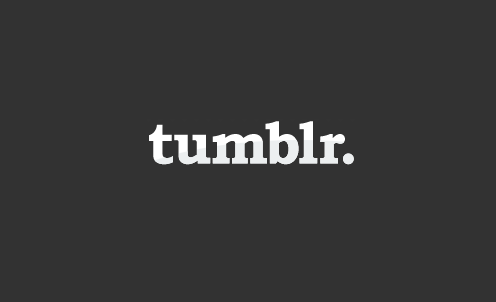 This post will help you to understand some possible ways to link your Tumblr with WordPress and enjoy the blogging even more settled. When a blogger things like they don't need a simple featured micro blogging platform like Tumblr and they need to keep it as a backup so they can use full featured blog like WordPress.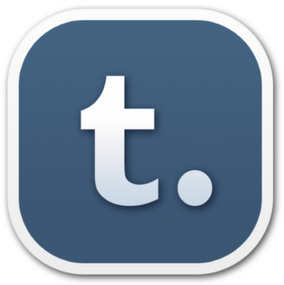 How to Connect Tumblr and WordPress ?
We suggest certain third party tools for this process of cross posting between WordPress and Tumblr.
Tumblr
Tumblr is the best place to share your photos, posts, quotes and spread them viral on internet. So think about such a promotion will be possibly given to your WordPress blog and the posts are shared on to the Tumblr parallel. The process is simple once after installation you need to give access to your Tumblr account and automatically this plugin will publish your content. (Download Tumblr Plugin)

Tumblr Widget
Tumblr widget helps you to experience the feature of Tumblr in by displaying the contents of it on any specified widget area of your WordPress blog. You can import, specify and categorize all your posts from Tumblr into WordPress using this widget. To install this widget you need to have cURL and SimpleXML which are available by default in PHP installations. (Download Tumblr Widget)

Woo Tumblog
This is a plugin which helps you to convert your WordPress blog into the Tumblr style blog. All you have to do is install this plugin and convert the tag usage of your WordPress icons into that of Tumblr and thus you have done. The conversion will be back end and you can view a Tumblr style blog where you can post and write content as in WordPress Blog. (Download Woo Tumblog Plugin)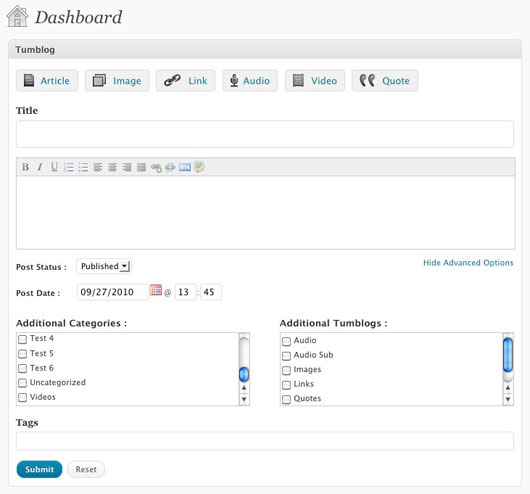 WP Tumblr
A simple another way to connect your Tumblr with WordPress blog which allows you to view the discussion in your Tumblr onto a post or page in your WP blog. You can also manage this plugin as a forum which could be even more easier to route the traffic for your posts and discussion. Its a simple embeder which helps faster and easier way to link your Tumblr to WordPress. (Download WP Tumblr Embeder)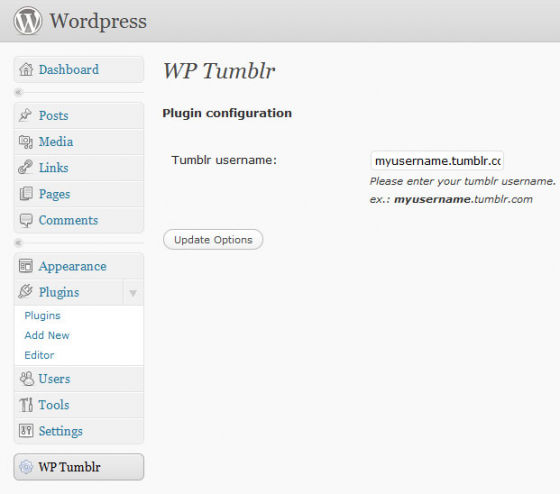 WordPress Tumblr AJAX widget
If you think to have a simple connection and a less possible visibility to your Tumblr account on your WordPress blog then this will help you to do so. The simple plugin launches AJAX which calls the recent two posts of your Tumblr blog to appear on your Weblog. This widget will draw posts from the Tumblr blog feeds. (Download WP Tumblr AJAX Widget)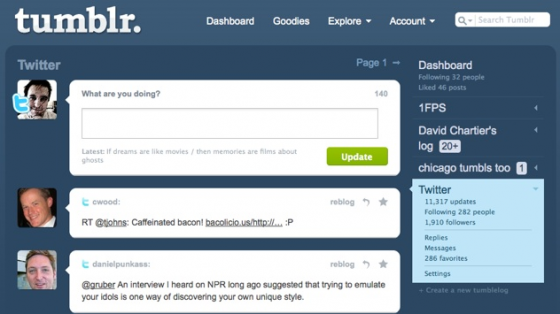 Tumble
Tumble is a third party tool which helps you to post the things from WordPress into Tumblr on a single click. Media library is the best aspect you can find it out here on sharing photos, videos, also your WordPress posts. This is a simple process using Tumble as  the plugin will detect what kind of content you send and it will auto adjust the API before posting it to Tumblr. (Download Tumble)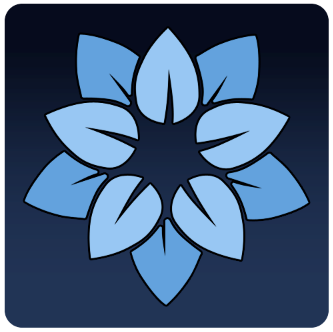 Thanks for reading and i believe this article have helped you to link your WordPress weblog with Tumblr in a seamless way. Please do share this post in your Facebook and Twitter to let your friends also read about it.