Theme Junkie has recently released a good looking wordpress theme Movable. If you are looking for a new dress for your weblog to wear, then you may consider any one of the Theme Junkie's wordpress theme. They are simple, clean and very easy to optimize and monetize.
Update: Theme Junkie Coupon Code 50% OFF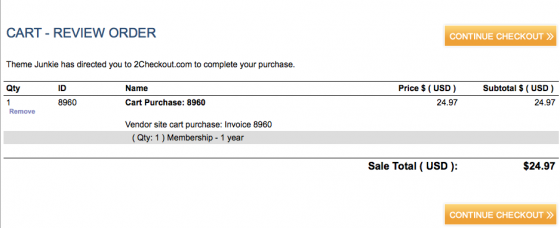 Now you can save 50% of your money by purchasing the Club Membership 49.95 USD 24.97 USD for a very limited time. Hurry up ! dont loose this great offer. All theme junkie themes now comes in one package for just 25 USD.
You may also like to read:
You may follow us on Twitter or like us at Facebook to get more Coupon, WordPress Theme updates.