We at DailyTUT announced the June 2010 contest in last month end with the title "Kaspersky 2010 Licenses (3 User) Give Away" Contest June 2010". In order to track the winner effectively, here we will update the participants twitter id with total number of tweets they have made (valid tweets) by following the rules as mentioned in the contest article.
You may also Read: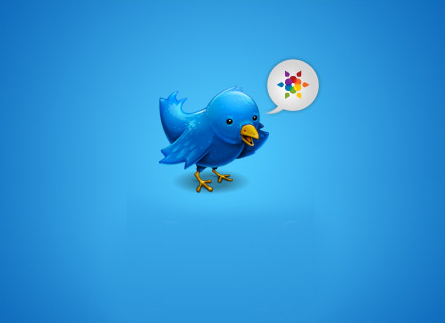 Upto June 13th (sunday) the particpants in the contest with total number of tweets are,
Dadha Kumar admin of Techkumar (22 Tweets)
Avi Singh admin of AviTricks (1 Tweet)
Anand admin of Pixhome (1 Tweet)
So far the leading personality is "Dadha Kumar". Congratz to Dadha and keep go on in the race to win the contest. We hope to see many new joinees in our next sunday update of retweeters track report. 17 more days to see the winner of Kaspersky Internet Security (3 User Licenses).