Android OS is not a resource hungry by default, but the manufacturers who customize it makes it hungry and the apps that we users install also makes it consume more Battery, Memory and CPU power. It wont look good, user friendly when you use default android os all the time, so customization is necessary in design and features across the mobile phone. So it is better to get a bigger battery on your android mobile phone than considering to turn off 3G, reduce display brightness and avoiding installation of Apps and GPS usage.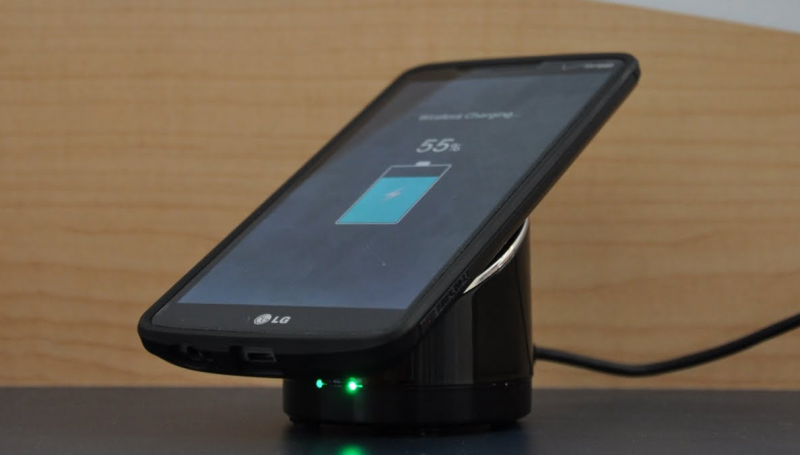 We bring you the list of Android Smartphones with 3000 mAh battery capacity to help you stay online using your 3G Cellular Data or WiFi data all day. I used Moto E and the battery was big disappointment for me. But Moto X served the purpose very well and allowed me to stay online via 3G for more time in a day with its 2600 mAh battery capacity.
Also Read, mSpy Review and 15% mSpy Coupon Code Discount, Best Spy App for Android and iPhone.
So i thought to come up with a post to recommend you few best android mobiles with 3000 mAh battery capacity. It is highly necessary to have minimum of 2600 mAh or 3000 mAh and more in a smartphone these days with tons of applications that uses GPS and gathers various data about you 24/7 running online and offline.
Android Mobiles with 3000 mAh Battery
Here we have hand picked few best android mobiles with 3000 mAh Battery available for ordering. Most of the models suggested here are running latest android os version of kitkat and some will get lollipop as promised by the manufacturers.
OnePlus One
Started out something small and became so popular where 1 million OnePlus One sold in 2014. The developer team also announced recently, there will be two more new models coming in 2015. Aimed to be the android flagship killer smartphone that became favorite for millions of users mainly because of its hardware specification. Its a powerfully loaded smartphone with more processing power, memory and gorgeous display to enjoy watching your favorite movies and videos. Also the camera delivers excellent pictures and videos to capture your life memories and special events.
OnePlus One comes in 2 colors with 2 different storage options. Invite based reservations makes it complicated for people but the stocks are available in most of the countries. 16 GB version comes in Silk White and 64 GB comes with Sandstone Black color choices. OnePlus One has 3100 mAh Battery for all day usage and the customized android version running in the device helps you get better battery backup as well. The device is 8.9mm thin, 5.5 inch display with 401 ppi. Its a 1920 x 1080p full hd display.
Price: $300 (and above)
GET IT: from Amazon