Leisure is the most desirable thing by every human who labors his mind in making money. In that way when you were so tired and decided to spend some time on any social media's and say hello to your dear ones through texts atleast your smartphone will make your head burst away. For instance When you lay on bed, suddenly getting a notification on your android via twitter, email, or facebook will you find it peaceful to read in portrait but the screen rotated to landscape ???  This is not just for reading but also occurs when you try to text something while on a ride!!! Android phones were built in a single motive of smartness. But most reluctantly many find this as a problem.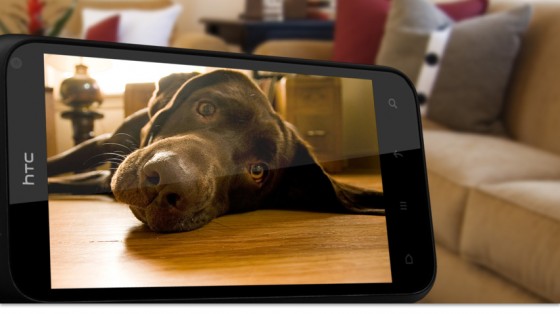 Things create problem and there comes a solution and again a problem arouse when then we go finding a solution again. The thing is ultimately we are in search of a solution.  So here comes a dual solution to fix this in your android mobile phones.
Method 1: Control your Android Screen Rotate App
This is the far best method as it works regardless the type of phone you use. Also its a very simple method for switching between portrait and landscape with a single click. All you have to do is get into Android market and search for "AutoRotate Switch" install it which is very simple and mandatory and then add this application on your home screen. Don't think so weird as this thing is very much simple than that of widgets and it wont drain more power.
so that's it you will find a shortcut saying "Switching off auto-rotate" when clicked and turning it ON in next click.
this is actually an shortcut and will not utilize more power from background as widgets does.
Method 2: Control your Android Screen Rotate
This is a built-in way to disable the Auto-Rotate feature. It is quite made possible in Android 1.6, 2.2 and i'm not sure about the older versions. Its another simple way in which you need to follow the steps as touching your screen to navigate,
> [Tap] Settings
> [Tap] Display
> [Uncheck] Auto-Rotate.
This is it and so you can easily swipe out the tiredness on turning your hands like this and that when you are on the go. Enjoy reading in portrait model with your android smart phone. Will catch you soon with another interesting section. Please do leave your comment if you have any doubt.
You may follow us on Twitter or like us at Facebook to get Android news and updates quickly.