We might have came across different types of file extensions in our computers. In windows executable files have .exe extension. Similarly, for our android phones .apk files are the executable files. Either you can download the file using mobile browser or you can transfer from pc to android phone. Installing APK files in your android phone is very simple and it takes only less than 2 minutes.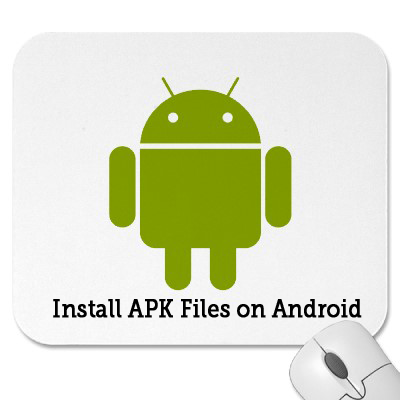 Previously I wrote about transferring contacts from your old iPhone to new android mobile. Now I'm here with an another interesting topic to install .apk files and applications in your android phone. Follow the steps below to install apk files in your android phone.
How to Install .APK Files on Android ?
You need a file manager in android mobile. The best file manager I found in android market is Astro. This can be used in both rooted and non-rooted android mobiles. For rooted android users you can go to root explorer. It has lot of options in exploring your mobile phone. Astro is a free version but root explorer is a paid version. Let me explain you the steps in installing .apk files in your android phone.
1. Copy the apk file to your android phone or download the file using your mobile phone browser.
2. Go to your file manager and start searching the name of your .apk file.
3. Locate your file and tap on the file to install in your android phone.
4. When you tap the file you have two options before you. One is open app manager and other one is app browser.
5. Use app manager to install the file in your android phone.
6. That's all your .apk file is installed in your android phone.
Thanks for reading. I hope this have solved your problem in installing .apk file extension on your android mobile phone. Please leave a comment and share this article with your friends and networks via Facebook, Twitter or Google+ to help some more people.