Android is nevertheless big, bigger, biggest spreading community in mobile industry. Its a tycoon among the defenders of mobile operating system. Normally all the android users were almost flattered with the newly available apps on Android market. Whether its a gadget or game it have its own reach among the android users. Users would they would download and use the apps then its like the apps speak for itself.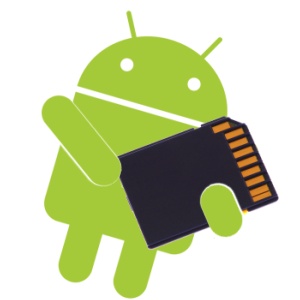 Increasingly the rate goes higher and higher as the users are spreading like a fire. The most common defect one feels for using android is "How to use more apps without compromising the speed and performance ?"  So here i have an answer for that, to let you use more apps without affecting the speed of your android device.

All you have to do is understand the logic of memory in your android phone . Your phone memory is a split of Internal memory and external memory (SD card). Internal memory is basically small which is capable to operate the phone's basic gadgets. But the downloaded apps are also operating on the Internal memory live as default.
Formally the SD storage is for songs, videos, images and other media oriented store. You can see how much internal storage you're using by visiting > Settings > Applications > Manage applications in your Android phone.
Choose an app from the list and, if you're running Android 2.2 or above, you'll find an option to shift it from internal storage, thereby creating more space.
But wait, there's a problem in moving it directly without understanding that moving is possible only for certain apps. Finding such movable apps is hit-or-miss game so you'll come across a lot of greyed out 'move to SD' or 'move to USB' boxes.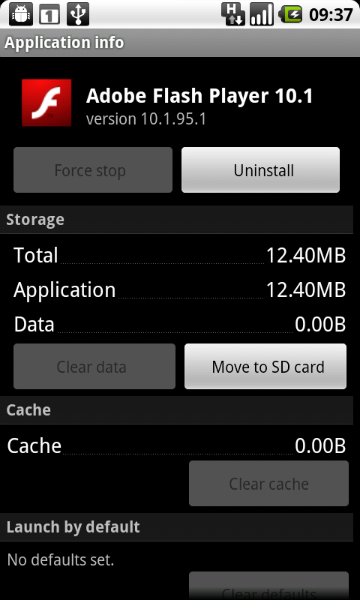 Now the idea is to transfer the apps from internal memory to SD storage. For that you Download Apps2SD tool. Which is really an useful Android app to download. This app helps the user to sort out details regarding the placement of installed apps from primary storage to SD storage. Thereby it serves as supporting the operating speed so you can easily clear the space you need to download newer, larger apps like graphics-heavy games or reference guides.
It gives alerts about the newly downloaded apps placement in Internal or SD storage through notifications. All together Apps2SD is a must have android app to improve android mobile speed and performance. I hope you enjoyed reading this article and this tip may helped you if you are an android mobile user.
You may follow us on Twitter or like us at Facebook to get more Android News and updates.