ViewSonic VX2778 WQHD IPS Monitor
ViewSonic never misses the display competition. They keep on innovating in Display monitors category, and they have been favorite display monitor manufacturer for Gamers. ViewSonic monitors are popular for slim design and super sharp and crisp color production on the display. VX2778 WQHD IPS monitor is without a doubt one of the Best 27 inch LED display monitor, that is a good alternative for apple thunderbolt cinema display.
Colors are vibrant, accurate color rendering, great pixel density, good wide viewing angle, and looks thin and simple from the side view.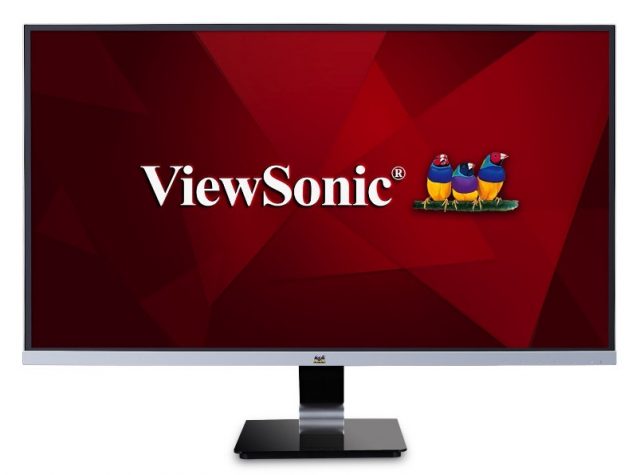 Users have rated it as one of the best 27 inch display monitor with 2560×1440 screen resolution that you can connect with Macbook Pro, iMac, Macbook Air and Mac mini. Samsung S27A850T is also adjustable to landscape and portrait modes. This monitor gives 5ms Response time which is great to be a Gaming monitor as well.
Ports: 1 x HDMI, 1 x DisplayPort, 1 x mini DisplayPort
We hope you liked our recommendation to choose your Apple Thunderbolt Cinema Display Alternatives. If you are using Mac and want to create screencasts or tutorials, then look no further and read our Screenflow Review and get 5% Coupon Code. We will be updating this list with new post in 2015. But right now you can pick any one of these monitor based on its user ratings, reviews and overall budget. Thanks for considering the recommendation and dont forget to share this post with your friends and followers across social networking websites like Facebook, Twitter and Google+. Help them to find their next best 1440p display monitor. Have a wonderful day.
You may also like to Read,