Anyone can create a fake facebook profile or account with temporarily created email address, false or copied profile information in minutes. If you have ever been a victim of fake facebook profile that ruined your credibility, trust among your business contacts and created other unnecessary problems, then we have some suggestions to help you, how to report or delete fake facebook profile accounts and some steps you have to follow to protect your facebook account.
It's not just the hackers or cyber criminals who create fake facebook profile accounts. People who are next to us, and don't like your growth in career or personally want to give you nightmare, sometime creates a fake facebook account and do enough damage to your reputation.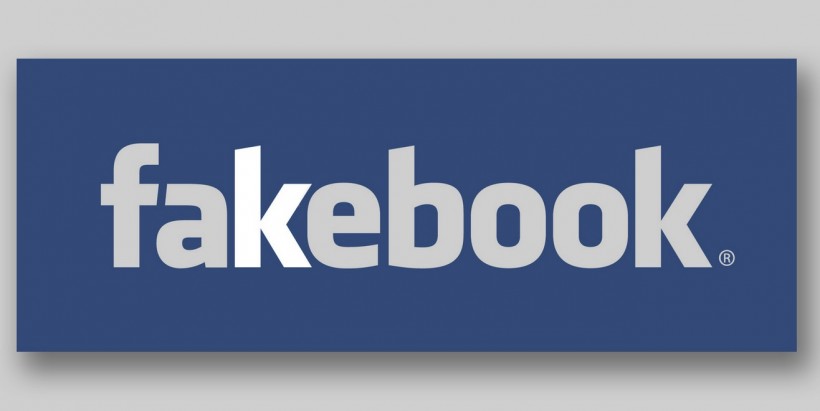 Facebook Help section has most of the answers you want, whenever you have some questions about usage and how to facebook.
Still, there are some additional security measures and recommendations are needed to prevent your facebook account being hacked, misused and what to do's after finding a fake facebook profile of yours or your friends account. As a first step, follow Facebook Security official page for latest security updates and tips.
For any Facebook Security related Help and Questions, visit the Facebook Help Center. Alright, lets see the quick steps you should do after finding the fake facebook profile of yours or your friends.
How to Report Fake Facebook Profile?
As a first step to take down, delete fake facebook profile account of yours, it is very important to report it to facebook team. You can do that by following the below steps. Remember to login to your actual facebook account in order report the fake profile. Ofcourse, your close friends can report such profiles to facebook for removal as well.
Suggestion #1: Attempt to Delete Fake Facebook Profile
Step 1: Visit the fake facebook profile page and click on "Settings" but tapping on three dots next to "Message" button.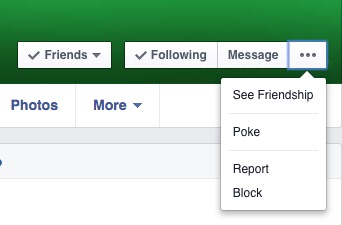 Step 2: You will be prompted with a dialogue box, where you can select "Why you want to report?". Select "Report this account" and click "Continue" to see more options.
Step 3: Select "This is a fake account" as it is more suited option to tell facebook and delete the account permanently.
That is all. Facebook will review your complaint and tell you what action have been taken on the user account via message and email to your facebook associated email address.
It is not possible to tell how many days or weeks it exactly takes for facebook to remove or delete the fake profile reported by users. But usually, they respond within couple of weeks with details of what action have been taken against the fake facebook profile you have reported.
Congratulations, you have successfully deleted the fake account created in your name and has pictures of yours. There are different cases, scenarios and reasons behind every fake facebook profile account. The reporting and taking down such accounts may be same, but not the measures you should take to prevent such fake facebook profile accounts.
Suggestion #2: File an FIR / Police Complaint for Legal Action
If the issue went serious and the hacker tried to misuse your identity to collect money from your friends claiming false information or sent any abusive messages to your friends and contacts, it is always recommended to file a police complaint. Facebook records every single user visits, logins, IP Addresses, Location Data and Browsing activity for better ad serving purposes.
You can approach facebook security team legally with an FIR or Police Complaint to collect detailed information about the person who created fake profile of yours.
How to Prevent Fake Facebook Account being Created?
You cannot 100% prevent the fake facebook account being created. However, there are certain things you can control, which prevents and eliminates the chances of laying out a perfect duplicated fake profile of yours.
Solution #1: You should always take control of,
What "About" information you update on your facebook account?
Whom you accept and add as your friends?
What photos and videos you upload?
What status updates you do?
Amount of Location Data you share from your Computer and Mobile Device.
What Facebook Apps you allow access to all your Personal and Publicly available information.
All these factors decide, how well you protect your Online Facebook Identity from strangers, hackers and cyber criminals.
Also Read, Facebook Privacy Fix Extension for Firefox and Chrome adds Better Security
Writing any information on Facebook, stays there for long time, even you deleted it from your timeline or from other places and settings. For an example, read Facebook Never Removes your Credit Card Completely, even you deleted it from your account settings.
So you got to be think twice before typing every single word on your facebook profile and wall. Avoid making the task of cyber criminals much easier with all information they want about you at one place.
Learn, How to Delete Facebook Search History, to prevent your Search History being tracked and stored.
Solution #2: Scan your PC or Mobile for Spyware and Trojans
Facebook Search is very powerful that lets anyone to explore and find new profiles. Anyone can search based on Interests, Pages liked, Places they have visited and so on. This lets cyber criminals to easily find a target and start creating fake profile for misuse and for other reasons. There are also chances for compromising your facebook account or your friends account with some Spyware and Trojans.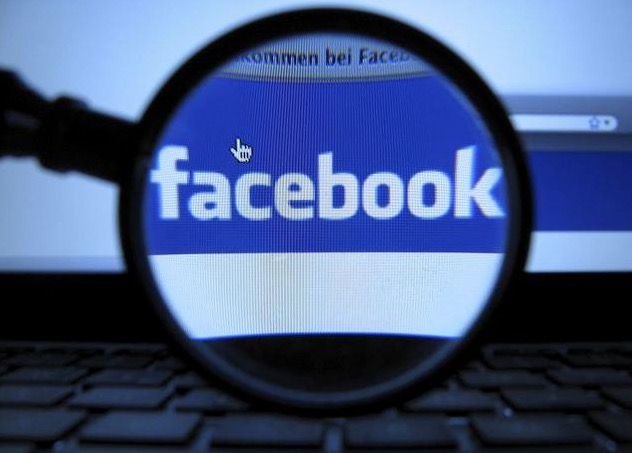 For an example, if a close friend of yours sent a link to download a file, image, video, game or software, then most of us immediately download and check it out. This could let the cyber criminal easily compromise users computers or smartphones and see every single detail of your device remotely.
Not every desktops are installed with Antivirus, Internet Security software's and up to date to fight against latest security threats and online attacks.
Also Read, Internet Safety Tips from Google Employee for Protecting your Privacy and Data
There are several spy apps for android and iPhone readily available and easy to install and monitor any users activity.
If you have encountered any fake facebook profile incident earlier and want to share your story with details of what you did and how you responded, feel free to share it in the comments below. It may help more people who face similar situation.
If you find our article useful, feel free to share it with your friends and followers across twitter, facebook and google+. Have a wonderful day.