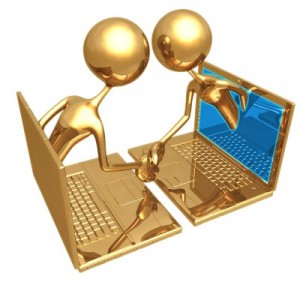 We appreciate your interest in writing a guest post with DailyTUT. We always look for creative writers and enthusiasts. In what ways you will be benefited by writing guest posts ?
Its time to make your writings, read by thousands of readers.
Its time to get recognized by our visitors and readers.
To get more traffic to your blog or a website by linking back (dofollow).
In order to write posts we have limited Guidelines that makes the work easier for both of us. Each article will be published after thorough inspection of Copyright Infringements and Duplications.
Compile your document in .doc, .docx or pdf format.

Make the Headings, Sub Headings and Contents with different font size and colors (if necessary).
There is no length or limit for your contents.
So, are you ready to write for DailyTUT ? Then proceed for the Registration here, and then send your article by email to [email protected]. You may get title suggestion from our authors, before writing the article. Make sure the title fits with any of the available categories in DailyTUT. We send a notification to your email once the article published.