We hand picked few Best VPN Software for Windows, Mac OS and Linux computers. These are also very well compatible with iPhone, iPad and any Android mobile phones and Tablets. Connect to VPN and change your IP Address, Software versions to different country instantly.
Before starting with the list of best vpn software for windows, mac and linux, i like to give a quick introduction about what is VPN and what are the different applications you can access when you purchase a VPN account. After reading those, simply select any VPN Service of your choice based on the budget you have on mind. We have listed only the Best VPN Software for Windows, Mac and iPhone, iPad or Android Mobiles here.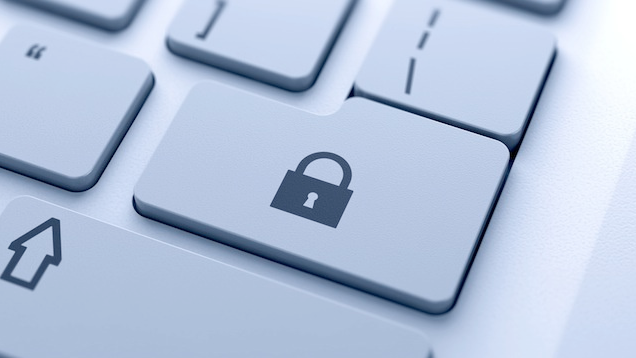 What is VPN?
VPN (Virtual Private Network) Service creates a secure, encrypted tunnel between your computer and the remote computer and allows you to surf any website or use software's and applications using the remote computers IP Address and System Details. For an example, you will be on your vacation, sitting with your Windows computer or iPhone at Thailand and once you launch the VPN service, it will connect all your computers services to that remote computer so that your Internet address and identity will be changed to Florida, United States or Russia, which depends on the VPN Connection you purchase.
You will be able to visit any websites, run software's and applications limited to that particular Country or Region. Using your existing Internet Connection, VPN services operate at high speed to serve all your requests that you initiate from your Computer or Mobile phone. Most of the VPN Services available today has very friendly user interface and features to use on any of your Mobile devices and Tablets.
Even Televisions now a days comes with VPN section to let users watch their favorite movies, music videos that are not available in their country.
Also Read, Screenflow Review: Best Screen Recorder for macOS Sierra
How to Buy VPN Account?
Buying a VPN Account is pretty straight forward. U.S, U.K and most of the governments made it mandatory to collect original data of each new subscriber buying a VPN account. This is mainly for security purpose, to prevent any misuse of VPN accounts for Terrorism.
Why You Should Buy a VPN Account?
VPN gives you a complete freedom and protects you from Advertisers, Website owners, Analytics Services, Hackers and any other services that collects Internet users data. The moment you visit a website, it starts to record the following details.
Your Web Browser Name and Version
IP Address
Location Data (Country, State and City)
Browsing History and Cookies
So it is very important to protect your Privacy Online from the moment you connect your computer or mobile device to Internet. For an example, when you perform Google Search, you can see your location data fetched by google without your permission at the end of the search results.

This is to serve advertisements targeted for your City, State and Country. You can buy Best VPN Services to protect such data collection by any websites and stay anonymous online. Take control of who should access your personal data and don't keep it accessible by any anonymous websites to use it for making money.
Alright, its time to explore the list of Best VPN Software's available for Windows, Mac and iPhone, iPad's.