The most popular and widely used application Facebook has updated its client for ios to version 3.4, which comes up with new features to view maps for places. This Facebook application is for iOS version 3.0 and above, also free to download. You can download this application from iTunes.
Features added in version 3.4:
Added Map View for Places
Added the ability to Check in to Events that you're attending
Added the ability to unfriend from the phone
Improved News Feed
Improved notifications UI
Application screenshots :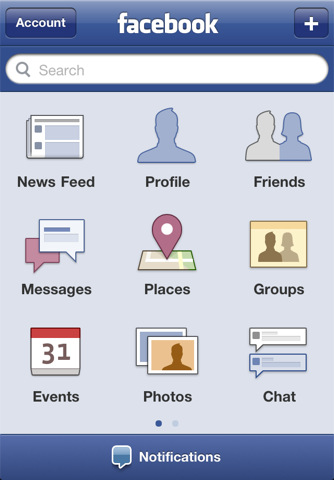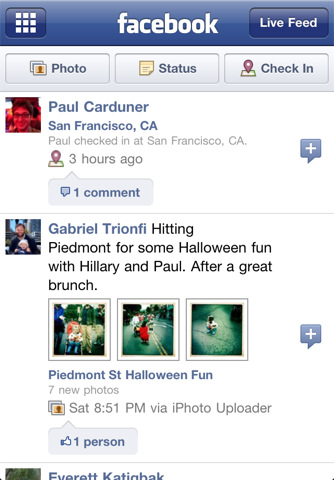 If you are using iPhone, iPod Touch or iPad with Facebook application, then take a look at App Store for update.