There are plenty of screen recorder apps available for MacOS, Windows and Linux operating systems. Very few works as advertised and become the favorite app for many. HYFY Screen Recorder Chrome extension is super light and takes a minute to install.
HYFY Screen Recording App also provides various API integration options, so that you can record videos and instantly share it with popular applications like Slack, HipChat, JIRA Softwares and much more.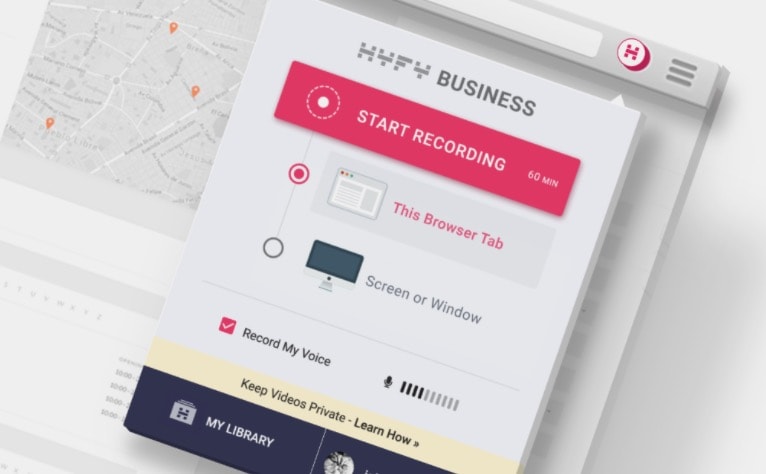 There are thousands of useful chrome extensions available, but very few can be installed as each of them are Resource hungry. You have to increase the CPU, RAM and have a specification rich computer in order to use more Chrome Extensions for Productivity reasons.
Another Interesting Read, Online Assessment, Exam Tools for Teachers and Educators