There is a new Ransomware in town which uses old exploit that has been found from NSA Cyber Hacking Tools leak, is spreading across Windows PC's World Wide. So far, 99 countries and more affected with WannaCry Ransomware virus. It is important for you to Learn, how to protect your Windows PC from WannaCry Ransomware attack. Currently, many Government Offices, Railways, Hospitals and various other sectors using Windows PC got affected with this Ransomware.
It appears, UK is the most affected country in this Attack as of now. Especially, Hospitals across UK affected by WannaCry Malware. After infecting a PC, this malware starts to Encrypt the Hard disk drive and demands ransom for removing that encryption.
Also Read, WannaCry – The Largest Ransomware Infection in History
Users get no option, other than paying the ransom to the mentioned payment account details. Let's see few tips to Protect and Prevent WannaCry Ransomware infection to your Windows PC.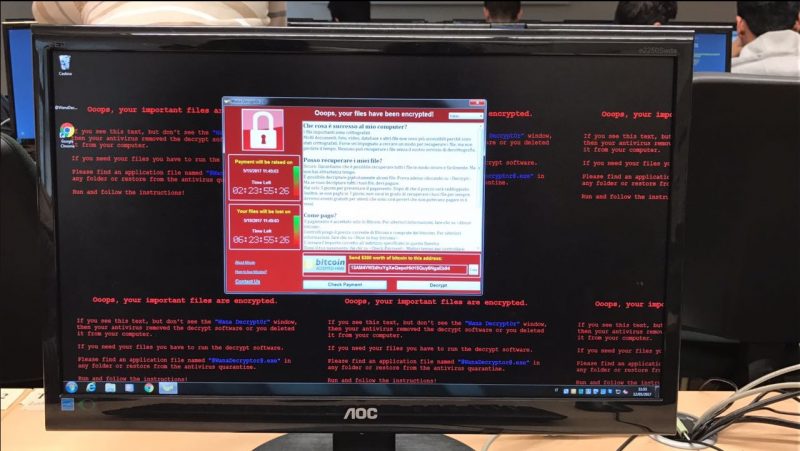 This ransomware uses asymmetric encryption to encrypt the files and folders stored in the computer. Private key is kept secret by the Hacker and will be given to the Victim only after receiving the ransom money. Ofcourse, we cannot confirm that the hacker may change his mind and demand more after you made the payment.