Apple's Final Cut Pro is an amazing video editing software. There is no doubt it. But the question is, do every one looking for a video editor need to buy Final Cut Pro X? Absolutely Not. We thought to bring you some of the Best Final Cut Pro X alternatives for mac OS that are rich in Video Editing, Powerful and utilizes your Mac Graphics Hardware very well.
You can decide and purchase one of the following that meets your need. From $99 to $999, we hand picked some of the best multi video editing utilities that are used by Popular Movie Creators.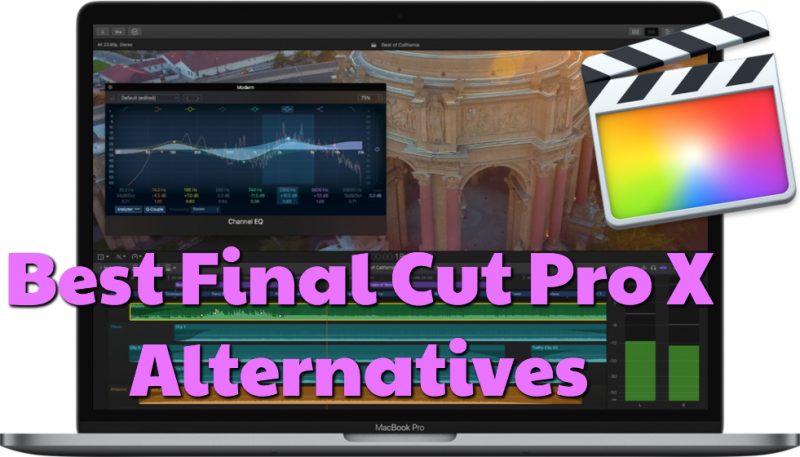 One of the finest alternative to Final Cut Pro X is Adobe Premiere Pro, but you have to pay either Monthly or Yearly subscription for Adobe's Creative Cloud account. It is not even one time purchase and there are no Big Discounts or Offers available for you to save some money, unless you are a Student.
We thought to come up with some good alternatives for Final Cut Pro X and Adobe Premiere Pro. Do Remember, that these are excellent video editing software's we hand picked for you to do most of the tasks that are done by the expensive Final Cut Pro X.