The old Facebook blackmail SCAM is back but with some twist this time. Beware and Alert your facebook friends about this worst nightmare. Let me first explain how this Facebook Blackmail SCAM works. I feel they operate like a gang and the origin is currently Philippines. You will receive a message to your Facebook account from a girl profile and the text chat will be moved to Skype for Video Chat. She will start to perform adult chat and asks you to do the same. There will be a screen recorder software running on their end, which records all your nude performance.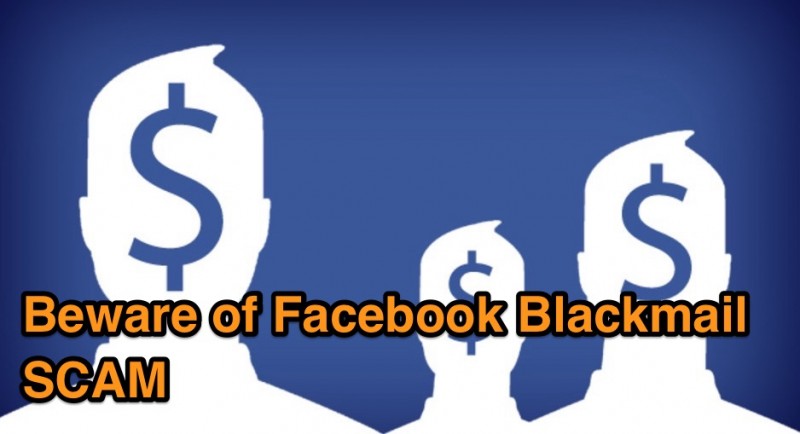 Once they got what they want, they will end the video chat and create a fake facebook profile in your name with all the information you have updated in your actual facebook profile with photos and request to your facebook friends as well. You will receive a blackmail phone call or skype call asking money to deposit in their Bank Account or via Western Union Money Transfer.
If you fail to send money, they will threaten you to upload the naked video of you in the fake facebook profile and send request to all your facebook friends. At this point you are completely out of choices and you should deal this with boldness and strong mindset.