Soon, you are going to save huge Megabytes of Data or even Gigabytes of Data every month by Downloading Facebook Lite on your iPhone. Facebook Lite is in the works and expected to be available in App Store very soon. Currently spotted in Turkey with limited users by SensorTweet an Analytics Firm.
Facebook App we use right now comes around 500MB and each update every week comes at the same size for iPhone and iPad users. It is ok for countries that have no data cap by its ISPs.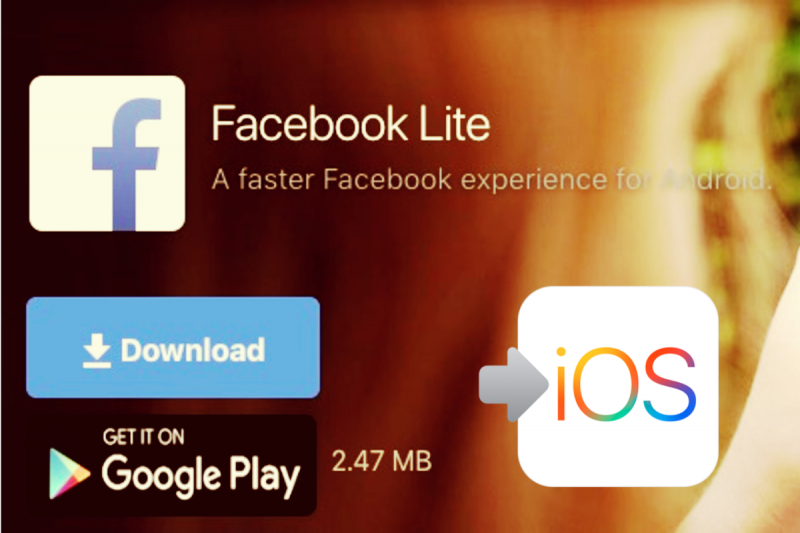 But not for me. Data is expensive in many countries and its the responsibility of Facebook to reduce its App size in the way it consumes less Bandwidth at least with their Weekly Update. It is really good to know that Facebook Team is working day and night to fix bugs and do performance improvements.
And the Free Social networking App shouldn't be expensive on the data.