WhatsApp rolled out a feature that allows Android users to connect with Google Drive and perform Backup of all their WhatsApp Chat History and Media content. Also, they pulled that feature with another update without any information today. If you haven't updated today then you can use WhatsApp Google Drive Backup feature on your Android phone if the version says 2.12.303. If your android phone is running older version of WhatsApp then you can download Whatsapp 2.12.303 apk and install it on your mobile to get Google Drive Backup feature.
Also Read, Best Android Mobiles with 3000 mAh Battery Capacity
There is no way to rollback if you have updated your WhatsApp version to 2.12.304. And make sure you have turned off the automatic backup feature of apps from play store on your Android phone.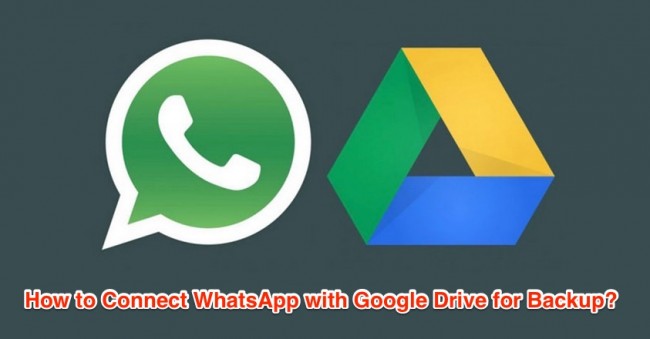 So, what are the contents that will be uploaded to your Google Drive cloud storage account? This new backup feature lets you backup all your chat logs, photos, voice messages and videos to your Google Drive account. It uses Google Drive API, which means older android versions running Froyo and above are also compatible.