Apple released Swift Programming language couple of years ago and started to climb the top 10 programming languages chart sooner than expected. Here we have hand picked few Best Swift Online Courses, Training and Tutorials for Beginners, created and trained by Experts with examples. Students and Professionals across the globe have started to focus on Swift Programming language learning and app development. When Apple released Swift Programming language to the world couple of years ago, we wrote Best Resources to Learn Swift Programming Language post for our readers to kickstart the learning of this all new programming language.
The courses and training materials we have here, got best ratings and reviews from existing students. Some of these courses also provide course completion certificate by the faculty who will provide you the online training. On-Demand video lessons, sample applications, presentation and more tutorials to help you learn easier and faster.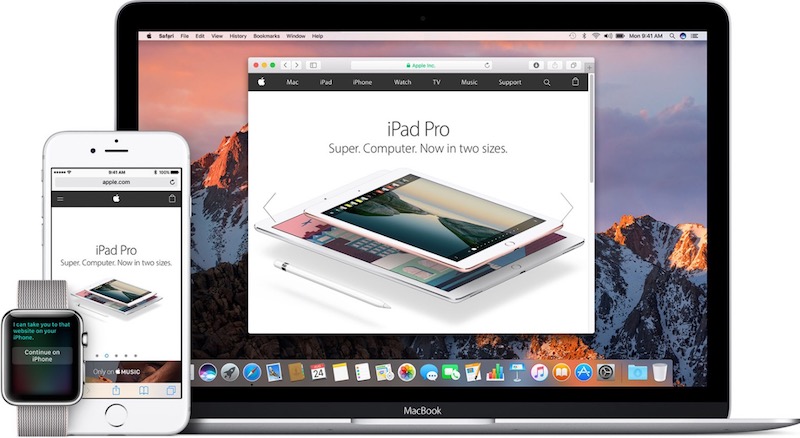 Apple's Swift Programming is definitely going to rule the world of Apple users in coming days, and learning this language will help you build your business around this platform.