Facebook Auto Play is one bandwidth killing feature, and facebook have given a simple settings to disable and stop facebook video auto play on mobile, pc and mac computers. Also, if your fb notification flooded with Game Requests, see here to know how to turn off facebook game requests and invites. There is another problem which facebook videos, which is frustrating for people who are using facebook under slow internet speed connection or bandwidth limited data plans. No wonder how facebook videos statistics are high and close to youtube in the race with these annoyances.
While using facebook on my mac computer, i noticed that videos on my newsfeed are buffered half the way by the time i click on Play icon.Also i checked on Activity Monitor and found that facebook using several megabytes while loading the newsfeed.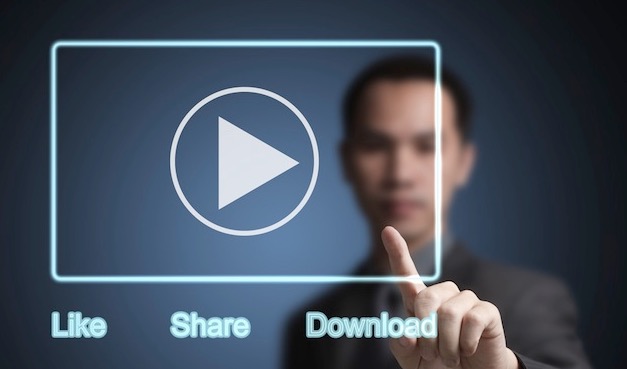 This must be very tough on users using Facebook with limited data plans and Internet plans are not cheaper in any countries to waste on facebook videos that we don't want to watch. It is totally up to the users to should select which video to play and ignore.