Airtel launches its all new search feature totally for free of cost to its subscribers and can be accessed via mobile, DTH and Internet (through airtellive.com). Asklaila.com currently maps local business listings in six cities Mumbai, Delhi, Kolkata, Hyderabad, Chennai and Bangalore and is planning to expand to 13 cities by 2008-end, according to Bharti Airtel CMO Sanjay Gupta.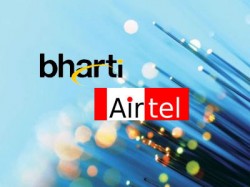 Asklaila is india's local search engine that allows people to get latest events, deals, movies, guides and much more.. Even subscribers can save their mobile bills by using a free call feature available on all paid local listings in Asklaila website.
How to activate Free Search on Mobile in Airtel ?
Airtel mobile users have to send an sms using the code *321#
Airtel DTH users can access the service through the interactive menu for the mobile phones.