Again the vietnamese site created a huge surprise for apple. This time its Macbook. Last month Apple IPhone 4G model with complete hands on reviewed in the vietnamese website which reduced the secrecy that usually maintained by Apple Inc. After that, its Mac Book which apple may introduce as an entry level, low budget model to attract the market. Many mac lovers have one hesitation over apple products and that could be the PRICE. Its comparatively higher than buying a PC with a Genuine Operating System, Windows XP, Vista or 7.
The video review of the box packed apple mac laptop can be seen below.
[youtube]http://www.youtube.com/watch?v=K_c0sK8lclk[/youtube]
When the price of this mac book set less than 50 thousand in indian price, then students can also think about buying one for sure. There is no news about the apple reaction over this leak till now.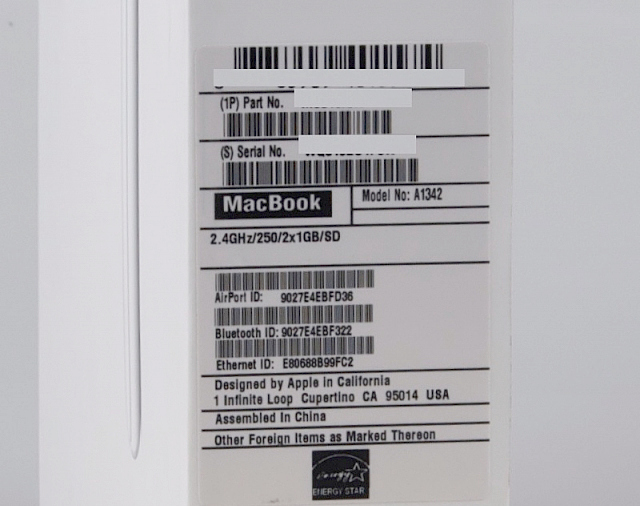 News via Mashable.