Apple iPad2 is officially here. It was a rumor at first. Apple fans were eagerly waiting for 2nd March, 2011 to see iPad 2 release and its finally here. Its was so happy to see Steve Jobs with his presentation about iPad 2 launch. Lets have a look at the keynote video and specification of iPad 2, which will be available on stores from March 11, 2011 in United states and March 25, 2011 in other countries.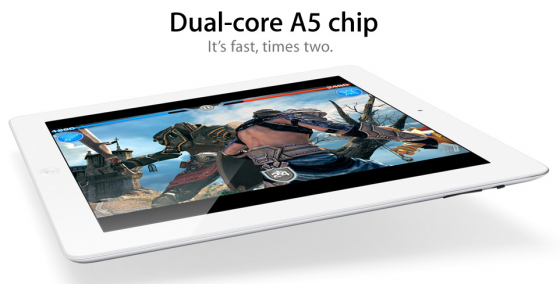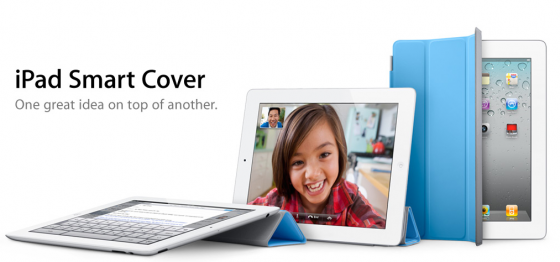 Highlights of iPad2
it has 2 cameras – front and rear camera
Photobooth app included to take photos and store it in your ipad 2
ipad 2 is thinner – 33% thinner compare to ipad
Apple's A5 Dual Core CPU
HDMI port added to connect your iPad 2 with a TV (*costs you 39 USD extra for cable)
Battery life – 10 hours (as same as ipad)
iPad Price in US
499 USD – 16GB, Wifi Version
829 USD – 64 GB, 3G and Wifi
[youtube width="550″ height="344″]http://www.youtube.com/watch?v=wwrIiMsSC_Y[/youtube]
Already people who owns iPad started selling them through ebay and other shopping websites. Its time for everyone to think about iPad2 and make a switch ofcourse. We can expect a great review after the launch of iPad2 by this March 11,2011.