Re/Code suggests that Apple iPhone 6 launch event will happen on September 9th and today we have a fresh leak that shows how the iPhone 6 will look in its final design. Apple may release two new iPhone's this year in two different sizes. An iPhone with 4.7 inch screen and 5.5 inch screen sizes may be released by apple this year to compete and enter into Phablet smartphones market as well.
Twitter user @cecilymohammed posted some pictures today claims to be the upcoming Apple iPhone 6. Many shocked and surprised to see it which you can understand from the replies made to this tweet ;). Many didnt like the antenna cut outs which makes the iPhone look ugly but the front always impresses with the sapphire home button.
iPhone 6 Dummy Leaked Final Design
Take a look at the final design of may be iPhone 6.
—-
—-
—-
—-
One question came to my mind is why it says A1429 as model number as it already used for iPhone 5 models. May be a fake leak again that claims to be an iPhone 6 ? Well i am not sure but here it is for your view.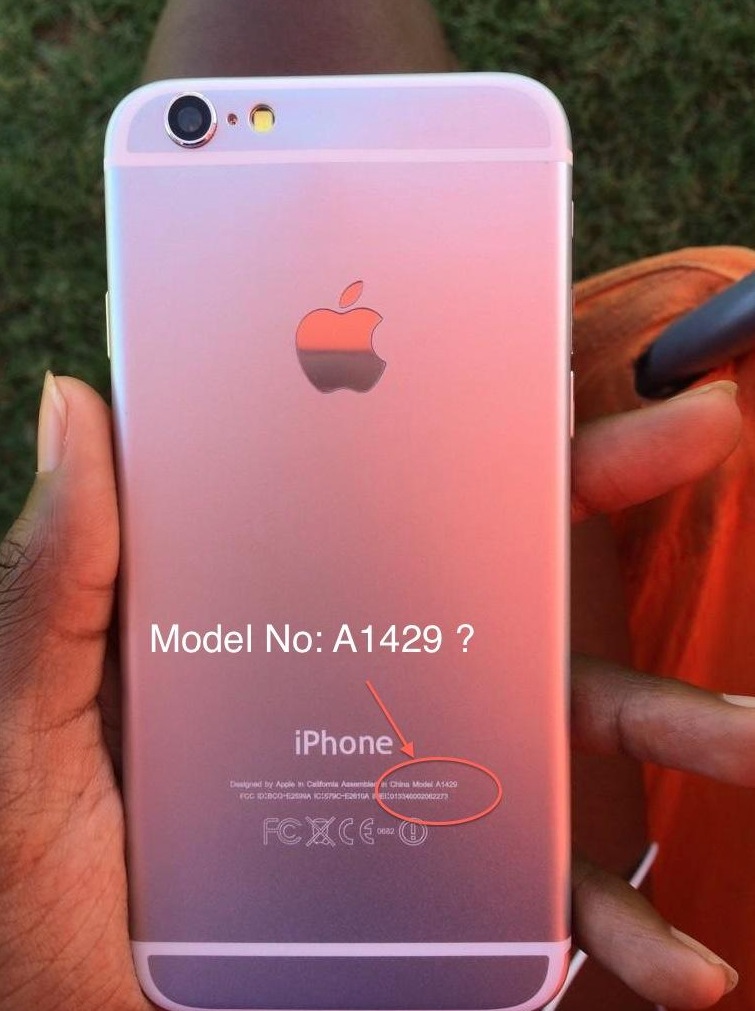 Recent leaked reports also suggests that iPhone 6 with 4.7 Inch screen will get battery boost to 2,100 mAh which will add more battery juice. iPhone 6 will get good hardware boost such as A8 Processor with 2GHz cores that is 700 MHz faster that its predecessor, improved WiFi 802.11ac antenna from broadcom with Cat 6 LTE support. There are chances that apple will have an improved gorilla glass in the front than full sapphire glass as rumored earlier. There are improvements also dont in Touch ID which will make it more accurate. Samsung targeted less battery juice of iPhone 5S in its recent advertisement. There is no leaks so far about battery capacity in 5.5 inch iPhone 6 but we can guess it will be more than 2,500 mAh for its bigger display and more processing power.
What do you think about the final design of iPhone 6 leaked photos ? Share it with us in the comment section. Thanks for reading and you may now share this post in Facebook, Twitter, Google+. Have a wonderful day.