Apple is so silent about the next generation iPhone which is iPhone 6 and there is no official word about its release date. Based on rumors from valid sources we believe September 9, 2014 is the iPhone 6 release date and we will finally see the mostly leaked and rumored iPhone in the history. Martin Hajek, 3D designer imagined how the final iPhone 6 design will look like in Apple Stores and gave a life to it with more accurate 3d rendering.
Such a brilliant 3D rendering of iPhone 6 that looks stunning and so real. You will totally like it and if you are waiting for iPhone 6 then these images will get you some idea about how they will actually look in its final design. After assembling the front and back panels of leaked iPhone 6 we can get some picture about its design changes overall. These renderings give you more insight with better feel.
iPhone 6 3D Rendering
Take a look at these gorgeous photos and for more renderings of iWatch, iHome, iPad mini concepts do visit his website.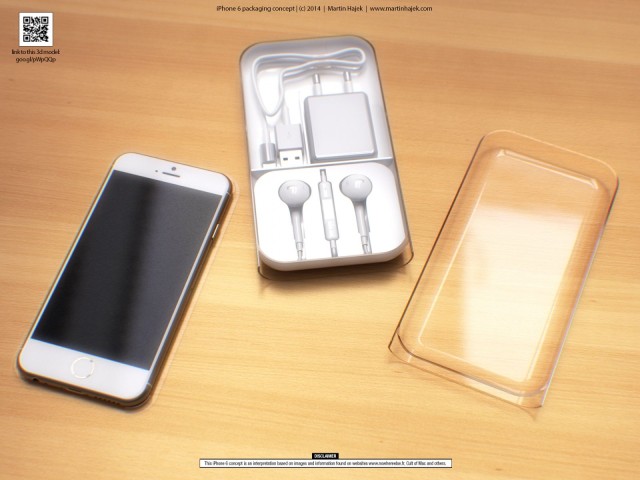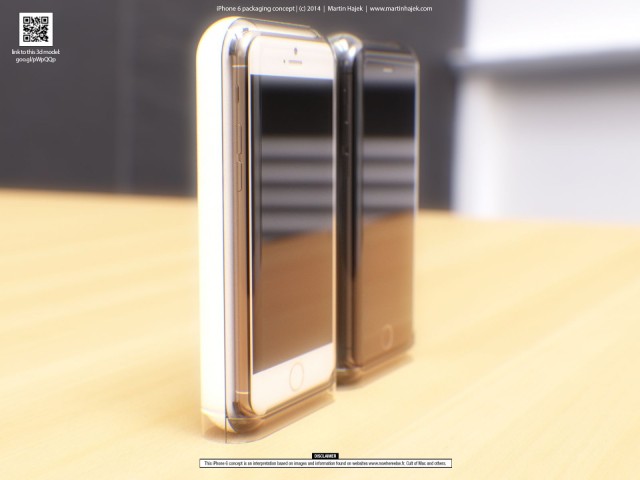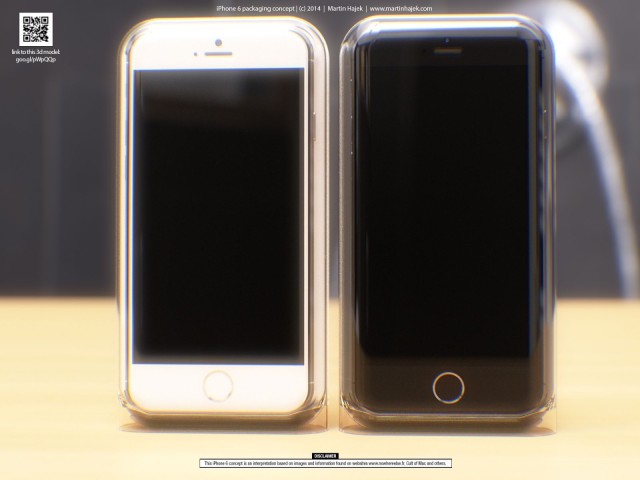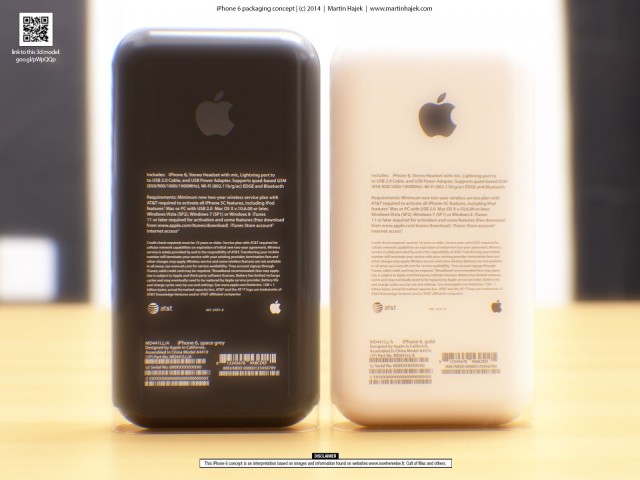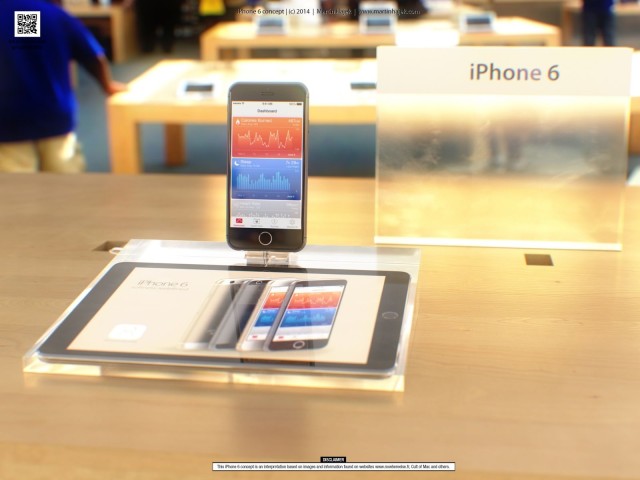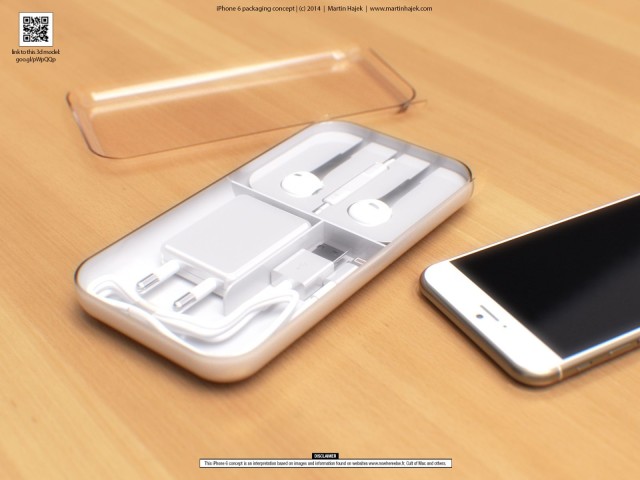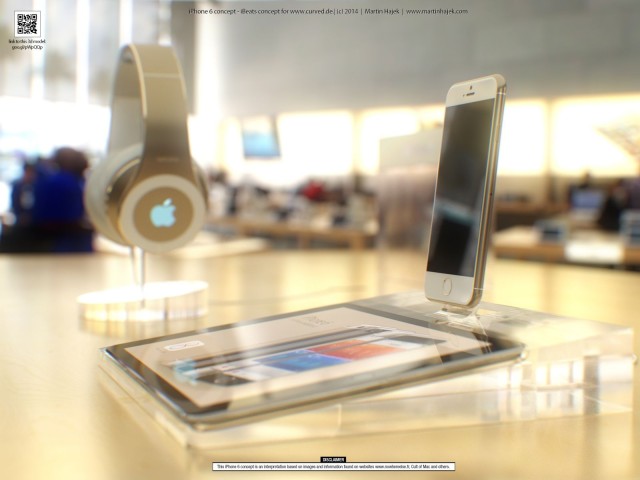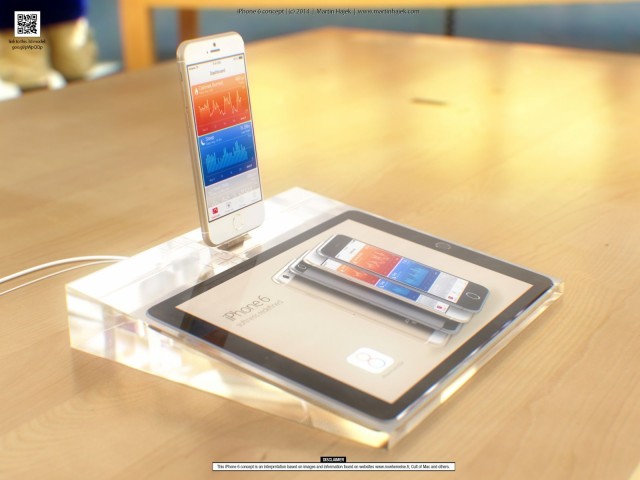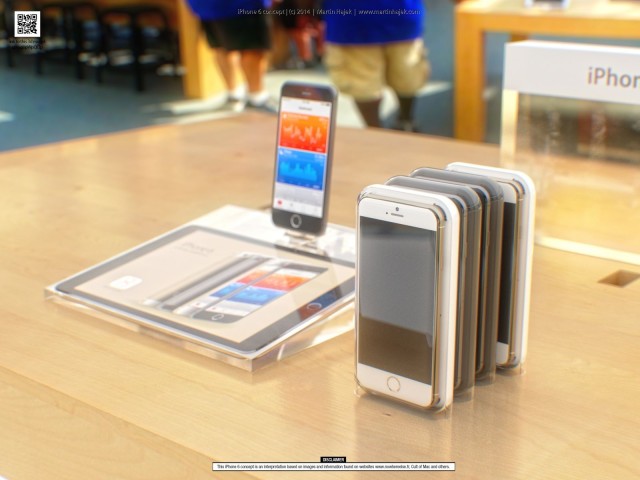 So what do you think ? Liked these iPhone 6 3D Renderings by Martin Hajek. If you liked it dont forget to share the post with your friends and followers across social networking websites. Have a wonderful day and we will be bringing more tech news and updates for you so dont forget to subscribe to our social news feed.