Untethered Jailbreak for iOS 5.0.1 now available.
Apple has just released iOS 4.3.5 and here comes the jailbreak iOS 4.3.5 with Redsnow 0.9.8b4. You may download the windows and mac versions to suite your platform now and begin with the jailbreaking process once you install the iOS 4.3.5 on your iPhone or iPod Touch. This jailbreak is not for iPad 2 so users of iPad 2 who have updated their iOS to 4.3.5 have to wait for some time.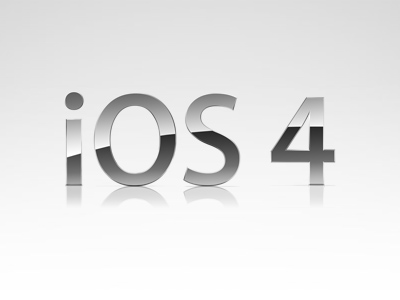 @musclenerd have confirmed this through his twitter status update few mins ago.
Credit: [iPhone Jailbreaks]
Its a tethered iOS 4.3.5 jailbreak using redsnow. Thanks for reading and stay tuned to get more updates.