Here we have an interesting App for your iPhone, iPad and iPod Touch that organizes your Facebook friends into groups automagically. Yes, thats the reason this app will become a favorite one if you are using social networking site facebook. By default facebook only has the list option which works kind of grouping feature. The new social networking project by Google named Google+ brings Circles live to group and organize your friends effectively.
Before Facebook brings such grouping feature officially, you can now do that using an App that is compatible with your iPad, iPhone and iPod Touch.
[youtube width="550″ height="344″]http://www.youtube.com/watch?v=U_Et8mvEFXM[/youtube]
Its the video interview of Yoavshoham, Founder and Chairman of Katango and interviewed by Robert Scoble (building43).
When you have hundreds of friends in Facebook its a kind of tough task to organize them and group them to communicate faster and effectively. Here we have some screenshots to show case this excellent app that you can download from App Store. Here download link of Katango in iTunes Store.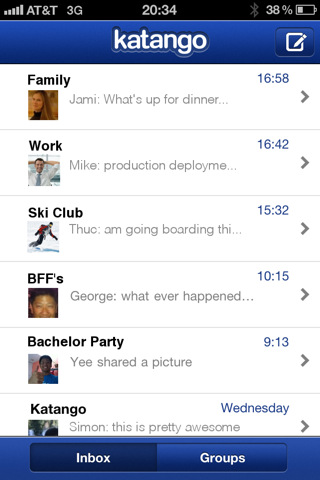 ———————–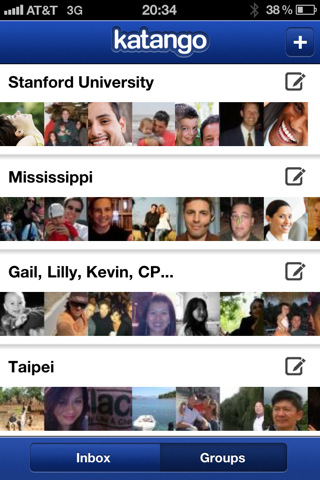 ———————–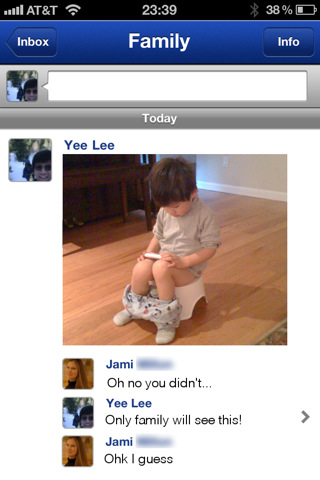 ———————–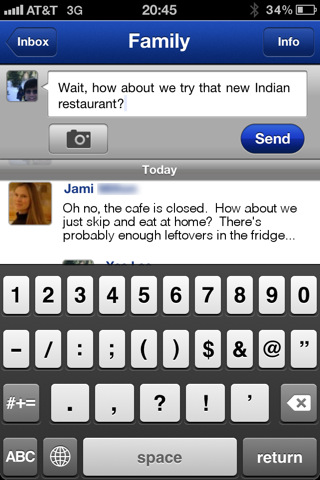 I am sure you will find this App useful. Will see you with another interesting app soon. Have Fun !
You may follow us on Twitter or like us at Facebook to get more iPhone, iPad Apps and News.