Now video recording in iphone gets more advanced and easy as new applications for video recording in iphone being introduced. And this is one of the interesting video recording application that every iphone user will like. This new application named Realtime TiltShift video developed by Maple studio allows you to record tilt shift video in realtime. You can adjust the parameters of the video live and the effect will be reflected on the screen as you picture the video.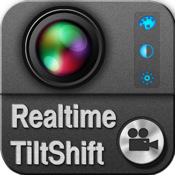 Therefore you can capture the video as you like. By this application you can save your time without any need to sit and edit your videos ie., post processing will not be needed.
Some of the features of this application are:
Manage recorded videos in App
Adjust saturation, contrast, brightness in realtime
Transfer videos to computer via iTunes File Sharing
Two types of focus area such as Circle
, Line
Email video to friends
Adjust the size of focus area by two finger pinch
Save video to Camera Roll
Rotate focus area by two finger rotate
Manage recorded videos in App
Preview in realtime
Here is the link for the application in itunes.
Application Screenshots: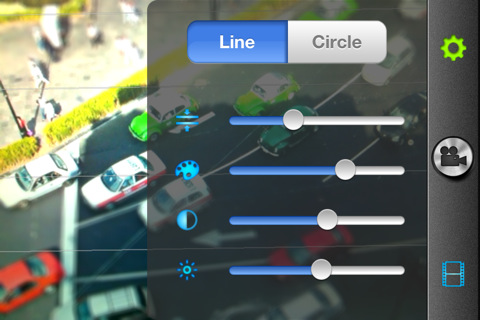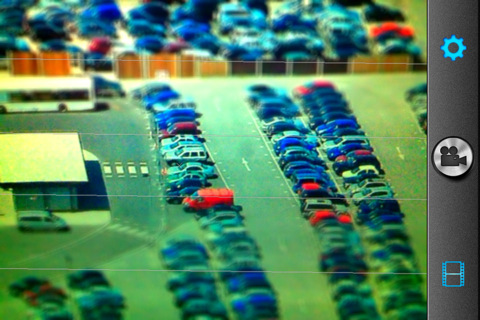 Compatible with:
iPhone 3GS, iPhone 4, iPod touch (4th generation), iPad 2 Wi-Fi, and iPad 2 Wi-Fi + 3G. Requires iOS 4.0 or later.
Application video:
[youtube width="550″ height="344″]http://www.youtube.com/watch?v=PbwZEKiPypo[/youtube]