There are so many android handsets out there from various smartphone manufacturers and people who want the latest hardware and software always find difficulty in picking up the best and fits their budget. When we talk about the latest android os installed smartphone then very few are there in the list. Some recently launched android powered smartphones also got the latest android version kitkat. So we have made a decent list to help you find the best android kitkat mobile phones to be your next smartphone.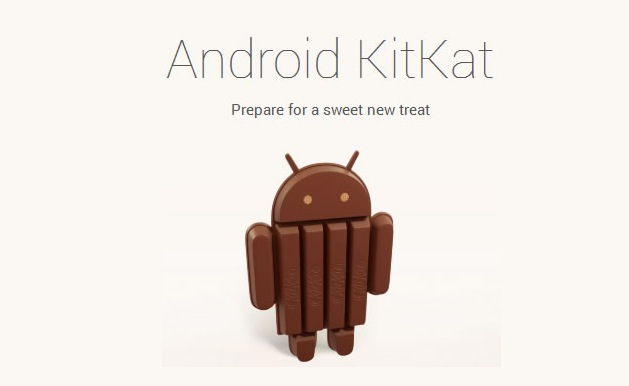 About Android 4.4 Kitkat, there is not much of improvement to be noted between 4.3 and 4.4 for an end user eye, still KitKat remains a meaty flesh for most of the android population in the world. The update is available only for limited number of mobile phone models as of now and those prestigious devices were selling as hot cakes in the market. The following post will suggest you best 5 android devices running latest android 4.4 kitkat.
Also Read, mSpy Review – Best Mobile Monitoring and Spy Software for Android and iPhone.
Nexus 5
This device carries the celebrity status of first ever product with KitKat operating system. Kitkat's been introduced targeting devices with lesser configurations run smoother (smartphones with 512MB RAM) but when you use it on a device which is triple the target amount of memory then the performance is sky-high. Nexus is blessed with kitkat for an efficient functioning enhancing multi-tasking, google print support, and majorly voice actions which allows you hands-free majority of the time. Market price of Nexus 5 32GB: $399.
Price: $349 (16 GB) and $399 (32 GB)
Buy Now: Nexus 5 from Amazon
Moto G
Another Google product which is talk of the town and an instant hit on the online market also making sensation right from day 1 is Moto G. Most promising point for Moto G will be its economical price with extraordinary features in it. This device is so cheaper so that a beginner can also try a hand over it for such attractive model, thanks to the online market for the extensive word of mouth promotion. Some of the key features to be noted on a Moto G are its stylish design, long battery run, extra 50GB of Google Drive storage and Motorola Migrate.
Price: $248.04
Buy Now: Moto G from Amazon
HTC One
A brand that delights its users with its sleek design and brilliant performance is HTC. And the recent news to add feather to it is the KitKat update (available in US and UK as of now) on their HTC One. Some of the key notable features in HTC One are BoomBass, HTC Zoe, BlinkFeed and 25 GB Google Drive free space along with smart camera which makes your photography even more easy.
Price: $494
Buy Now: HTC One from Amazon
LG L90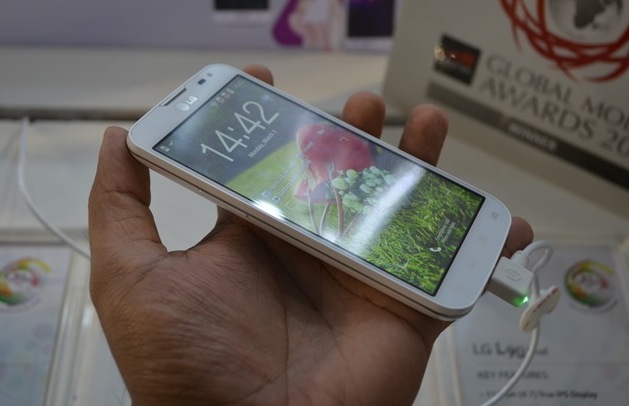 This smartphone takes the pride of the largest device in the L-series released by LG targeting the budget friendly audience. LG made a healthier move by getting KitKat update for LG L90. It also supports knock code tap unlock support which is a welcome feature replacing the older password screen.
Price: $422.20
Samsung Galaxy S4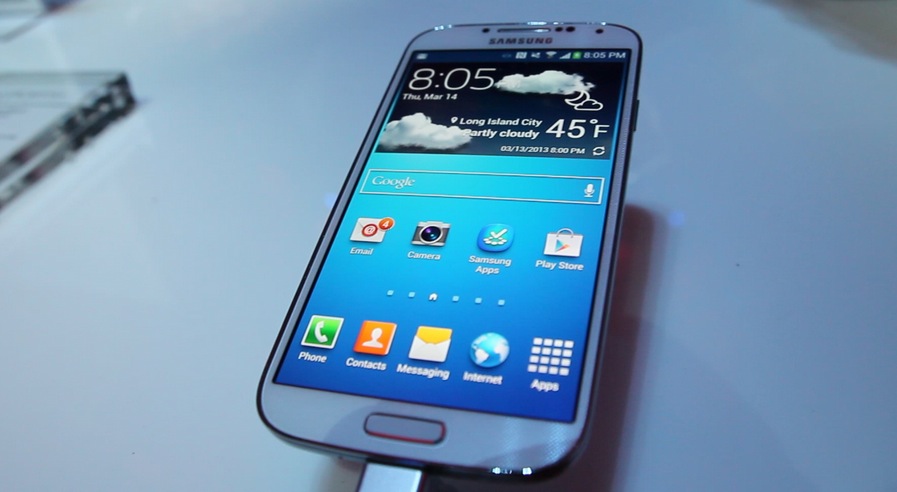 Here comes the Goliath at last who is the market leader currently by its brand name. Samsung with some of their outstanding models and few of it with Kitkat support (which may be extended soon) is ready to impress the world android audience. Even its late Samsung has got a better fan base for their S series. Samsung Galaxy S4 is a best choice to go on as the Kitkat fans (update available in Canada) were eager to give a try with this update. S Voice Drive, Air Gesture, Smart Scroll are the notable features in it.
Price: $619
Buy Now: Samsung Galaxy S4 from Amazon
This list is made based on the popularity and daily interests. Suggestions on other smartphones missed out on this list is appreciated. Thanks for reading and have a wonderful day. You may also share this post with your friends and followers at Twitter, Facebook and Google+.