The New DIGG v4 – Leaked Images and Video
The all new Digg is here, one of the famous social bookmarking website is now constructing their all new interface. Ofcourse its still in beta, and one of the beta tester published the images and video of the new digg user interface and its almost a very good hands on 🙂 . You can add your digg user id and email in alpha tester programme at New Digg page.
You may also Read,
Here are some screen caps and video.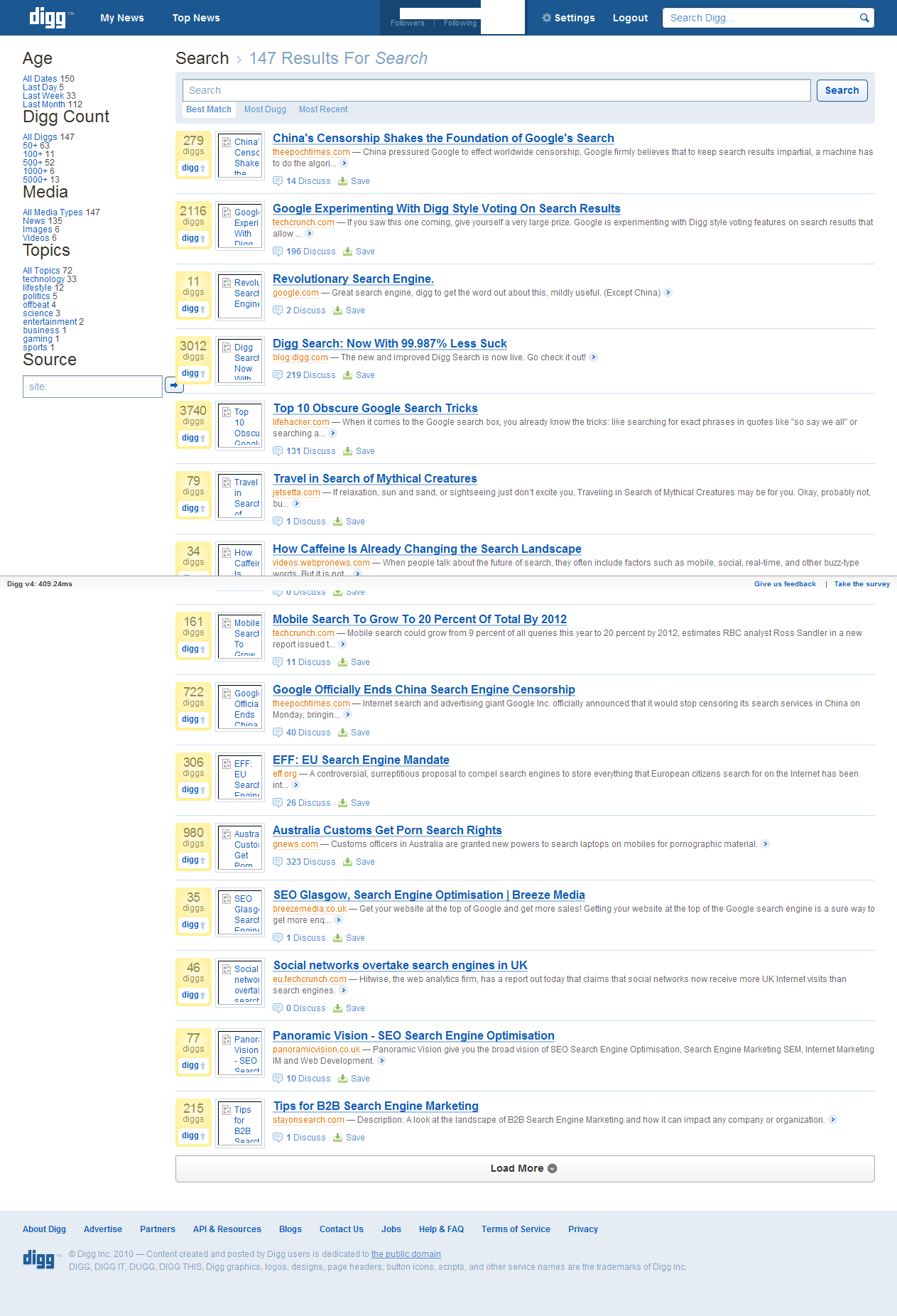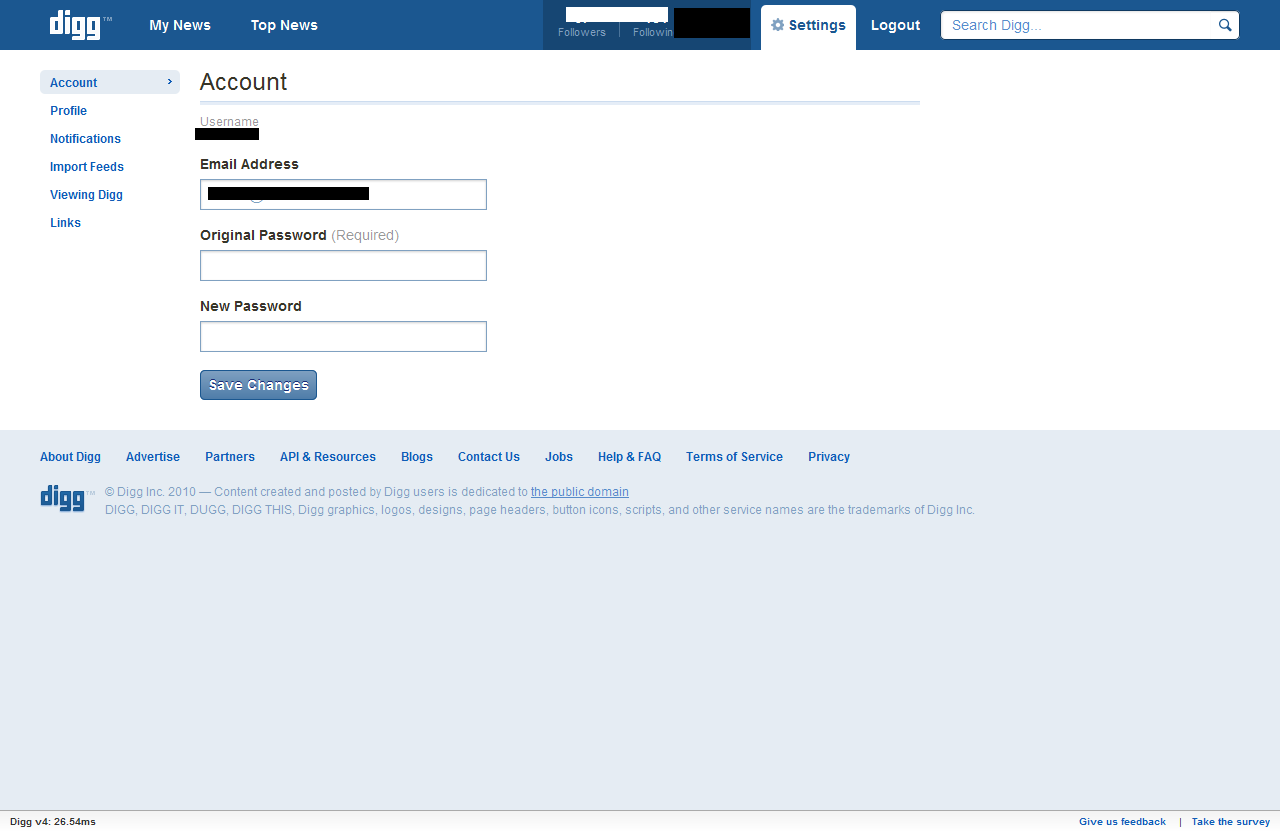 [youtube width="575" height="344"]http://www.youtube.com/watch?v=Y9rc-Ou6814[/yo[/youtube]
via Mashable