Update: You can get Bitdefender Coupon Code 2015 latest one for 50% discount on Bitdefender Internet Security 2015, Bitdefender Total Security 2015 and Bitdefender Antivirus Plus 2015 titles.
Latest Update: Get Bitdefender Internet Security 2015, Antivirus Plus 2015 and Total Security 2015 at just $29 for limited time.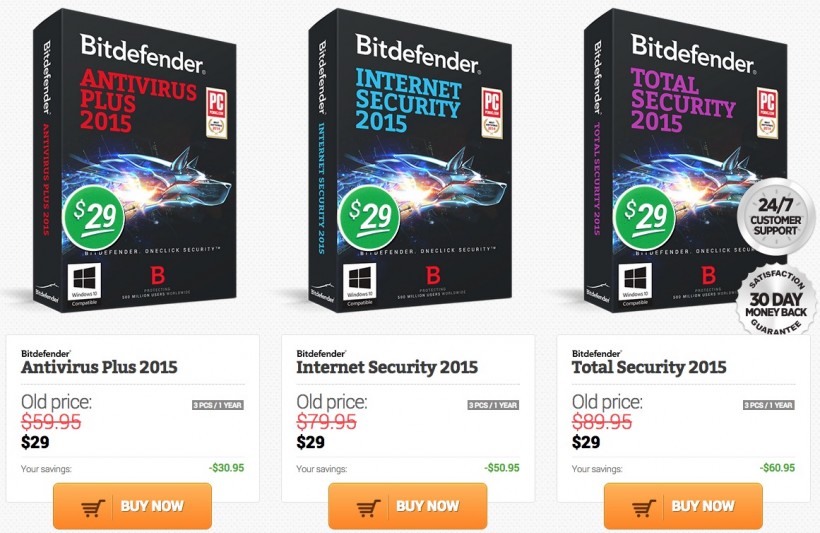 How to get this exclusive $29 discount offer? Simply click on the image above and it will take you to the license purchase page. Save huge while protecting your Windows PC from all types of threats and attacks.
Get $29 Bitdefender Back to School Offers
Bitdefender Total Security 2012 License to protect your Windows computer with ultimate silent security for the net-centric lifestyle, fighting every category of e-threats with best-of-breed technologies. We do have a 50% bitdefender coupon for people who like to purchase their Bitdefender antivirus, Bitdefender Internet Security and Bitdefender Total Security today. Bitdefender license for total security 2012 that we giveaway here today gives you round the clock silent security against all kind of threats. You may win a license by participating in this giveaway.
Winners of Bitdefender Total Security 2012
[youtube width="600″ height="344″]http://www.youtube.com/watch?v=N5dhzgERBig[/youtube]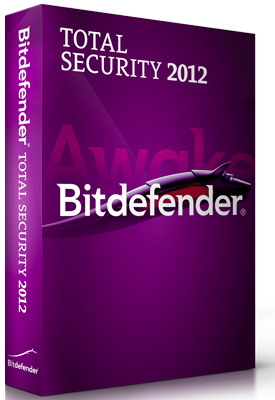 Bitdefender Total Security 2012
Bitdefender has the best ratings and awards when it comes to a fight against viruses, malware, spyware and phishing attacks. People who are using bitdefender total security 2012 are very happy, and rated as one of the best security product of 2012 as well. You can get one bitdefender license absolutely free by participating in our Giveaway.
5 Bitdefender License keys for 5 Users, where each will have 1 Year validity.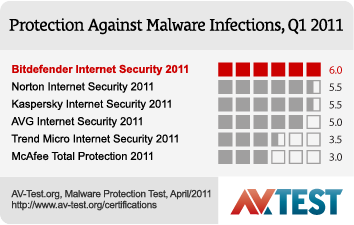 You could win 1 year complete protection to your Windows Computer using Bitdefender Total Security 2012 license today.
These license keys are sponsored by Bitdefender Antivirus. Thanks for participating and do share your comments in the comment box below. If you like to know DailyTUT Giveaway News first on the web, then do subscribe at our Giveaway page. We send mails only about Giveaways and it will 1 or 2 maximum per month. We hate SPAMS as much as you do, and thats why we use Mailchimp to serve the Giveaway News.
If you like to see a review of your Product, Software, Theme in our blog, you may write to us [email protected] to get it reviewed here.