Apple Worldwide Developers conference (WWDC) scheduled to happen on coming June from 6th till 10th, 2011. This is a best opportunity for apple product users to experience the newest technologies in iOS and Mac OS X. Not just that, also you will meet 1000 + Apple engineers to guide you through with your apple device for five exciting days.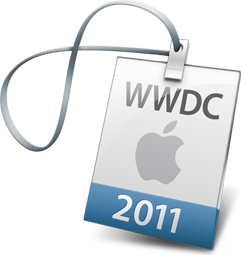 Buy Apple WWDC Tickets (Limited Seats)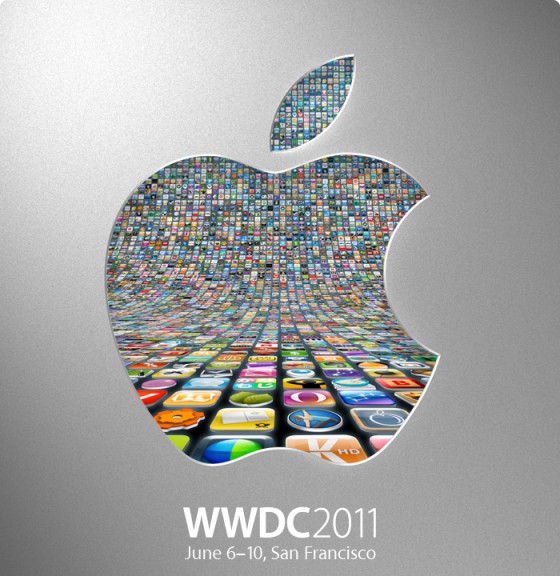 Hands on labs and demonstrations to harness the incredible power of worlds most advanced operating systems into your apps.