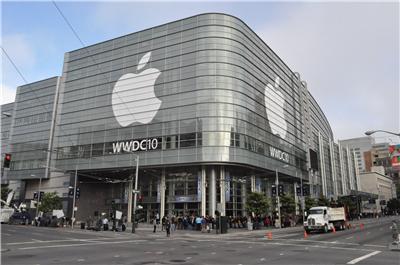 Its time for Steve Jobs to announce the all new IPhone 4G at Apple's WWDC 2010 which is happening now in Moscone Center in San Francisco, CA. Wait for few more minutes to check out, whether the IPhone 4G model showcased in so many websites are matching with the one that steve jobs will release now.
Techcrunch is also updating with live tweets each second to update the users across the world. The Apple lovers are so desperate to see the new IPhone 4G and other upcoming products that steve jobs will announce and demonstrate.
07:00AM – Hawaii
10:00AM – Pacific
11:00AM – Mountain
12:00PM – Central
01:00PM – Eastern
06:00PM – London
07:00PM – Paris
09:00PM – Moscow
02:00AM – Tokyo (June 8th)
Low bandwidth users may still enjoy the streaming of pictures and texts from the WWDC Event Live @ engadget
Credits : Engadget
Update: The new iphone 4g is same as the one leaked in internet.