Facebook Timeline was made available to Android few days ago and the web started to make a quote, that Facebook Timeline is available for Android and not for iOS. After couple of days, it is officially available for iPhone, get it by updating your Facebook App on iPhone. Check out the official screenshots from iTunes Facebook App website.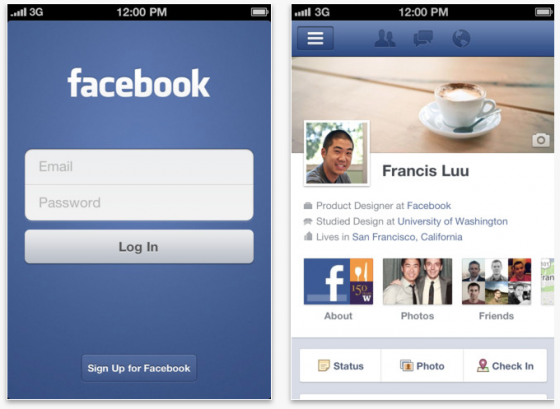 Facebook Timeline for iPad
iPad and iPad 2 users need to wait for some more time to get the Facebook Timeline on iPad with next facebook app update. This feature works only for users who have timeline activated to their facebook account. You may activate facebook timeline anytime by just visiting http://facebook.com/about/timeline . If you are new to timeline, then do read How to Manage Facebook Timeline , to get some more ideas to use it effectively.
Thanks for reading, and please do share this post with your friends over social networks.